Events
NeoCon features exceptional events and celebrations. Check back for new event details!
Date

Saturday, June 11

Time

6:00 – 11:00 p.m. CT

Location

The Geraghty - 2520 S Hoyne Ave, Chicago

Tickets

312.644.6412 or diffachicago.org
Join DIFFA Chicago for a themed evening that showcases the creativity of the design community, from a crafted menu to a visionary night of entertainment and live auction, this high evening is a must attend for those looking for a unique experience. Tickets and Details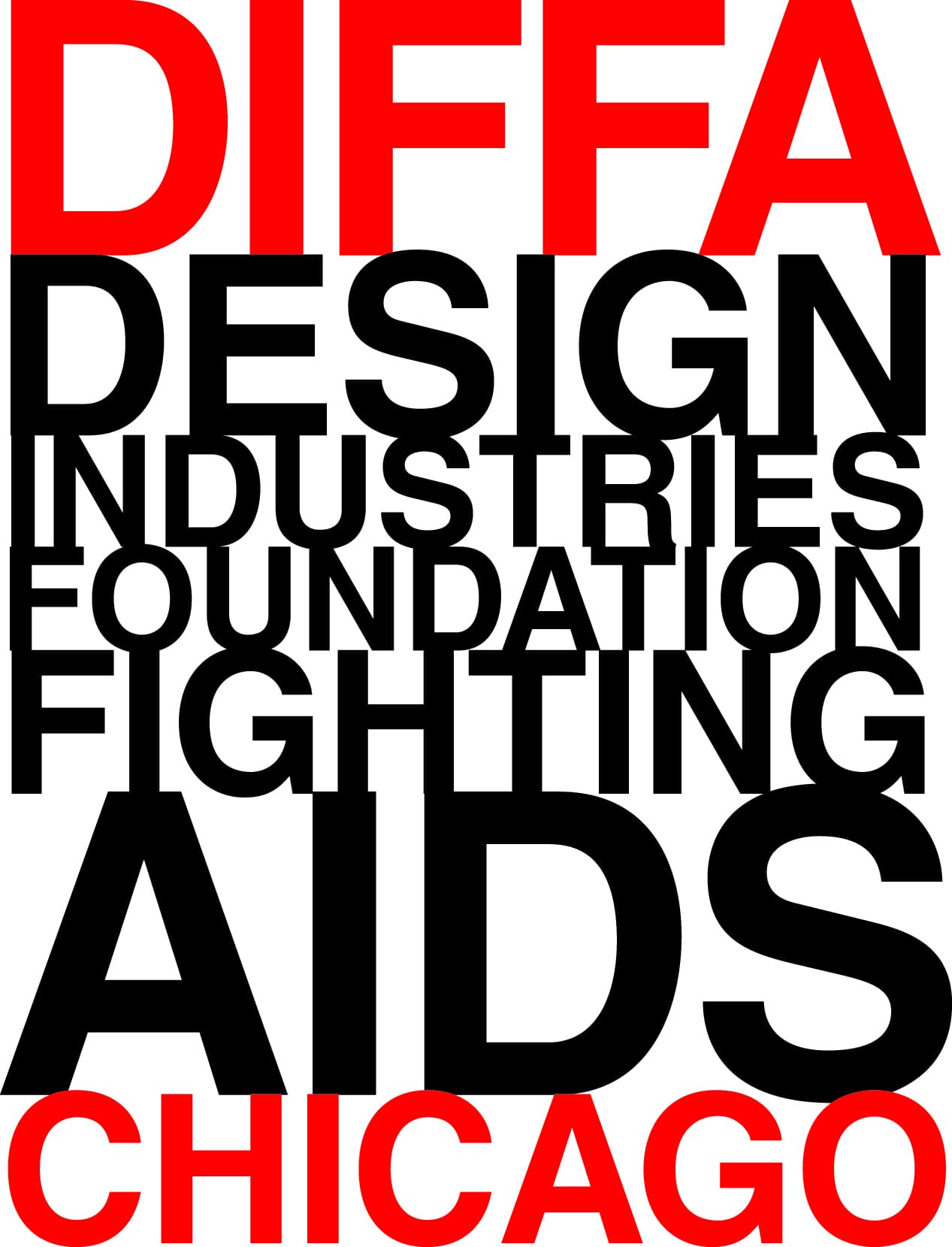 Date

Sunday , June 12

Time

12:00 - 3:30 p.m. CT

Location

Museum of Contemporary Art Chicago, 220 E Chicago Ave, Chicago

RSVP

RSVP by May 22. Space is limited, first served.
The IIDA Annual Meeting is back! Current IIDA members and their guests are invited to jumpstart NeoCon by attending the 2022 IIDA Annual Meeting. Join us as we honor the 2022-2023 International Board of Directors and honor the 2022 College of Fellows inductees, the recipient of the 2022 Star award, as well as our Educator, Member, and Student of the Year.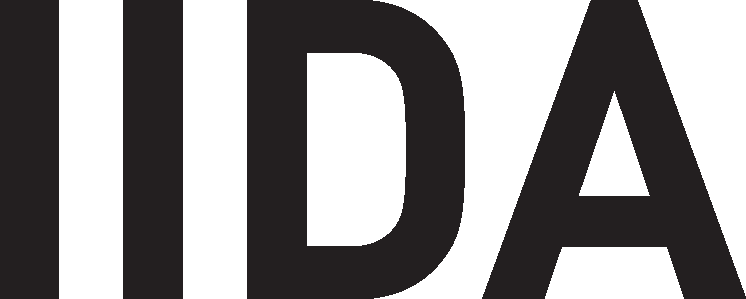 'Space To Be You' Pod Reveal
Date

Sunday, June 12

Time

3:30 - 5:00 p.m. CT

Location

Floor 1, Center Pass-Through
Join SnapCab and i+s for the first annual "Space To Be You" Pod Reveal event! Enjoy champagne, a signature cocktail, and nibble as we reveal the winning pod from the "Space To Be You" Pod Design Contest and hear from the designer. RSVP HERE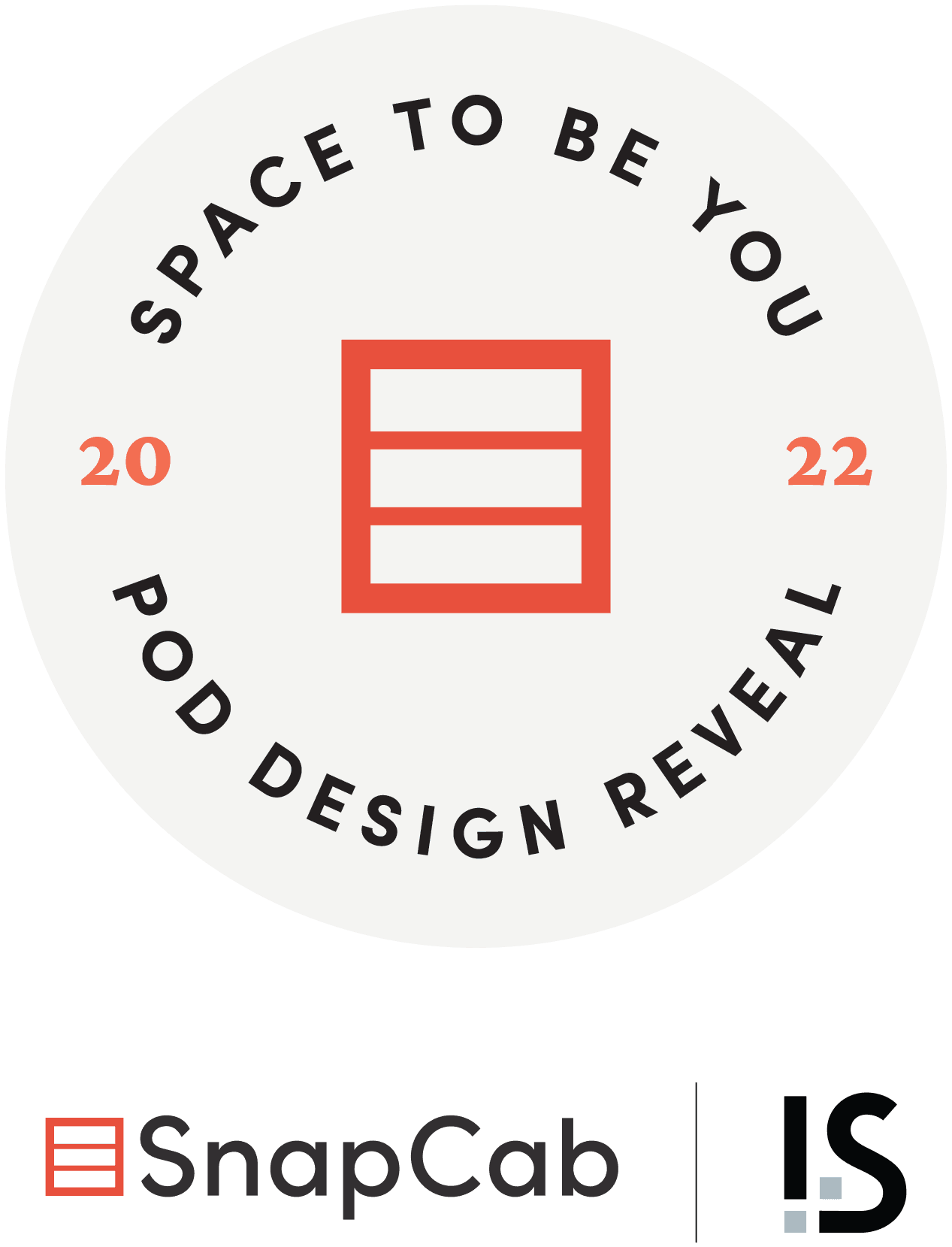 Date

Sunday, June 12

Time

4:30 - 7:00 p.m. CT

Location

Marshall's Landing, Floor 2, theMART
Interior Design's HiP Awards celebrate the most innovative commercial products and design thinkers in the A+D community. Winners and honorees will be announced live at an exclusive event held at theMART on Sunday, June 12. The awards will also stream live on DesignTV® by SANDOW. Watch the ceremony by tuning in on designtvbysandow.com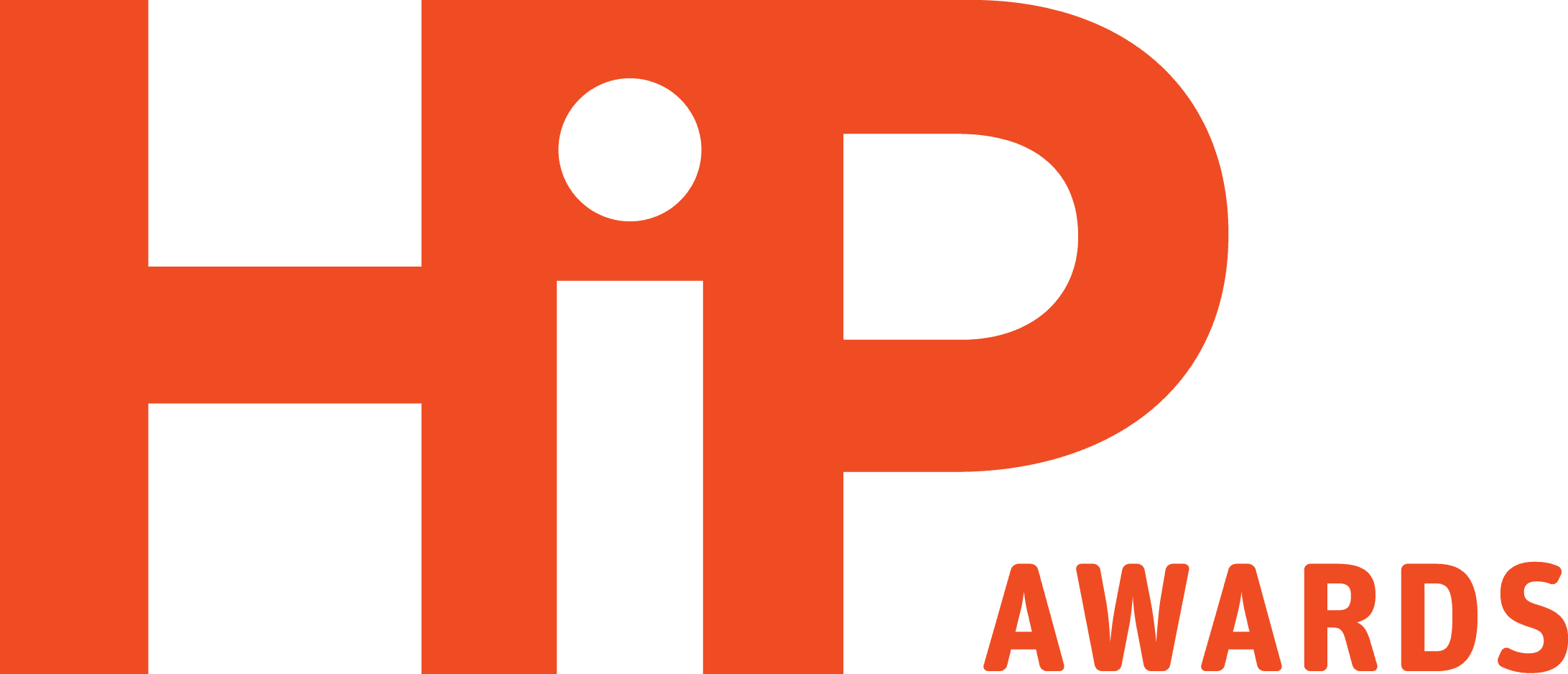 Revel in Design, IIDA's black-tie event (formerly known as COOL)
Date

Sunday, June 12

Time

7:00 - 11:30 p.m. CT

Location

The Ritz – Carlton, Chicago 160 East Pearson Street
Revel in Design is the place you need to be to kick off NeoCon!
Join host EVP and CEO, Cheryl S. Durst, Hon. FIIDA, prominent international interior designers, and global design manufacturers for an updated celebration of design. This evening of networking, dinner, and dancing honors the winners of two of the most prestigious competitions in the interior design profession—the 49th Annual Interior Design Competition and the 30th Annual Will Ching Design Competition.
Tables of ten (10) and individual tickets are now on sale. Early bird pricing on select ticket types ends April 30. Purchase today!
Limited sponsorship opportunities are still available. For information, please contact IIDA Client Engagement Manager, Phyllis Jones, at pjones@iida.org.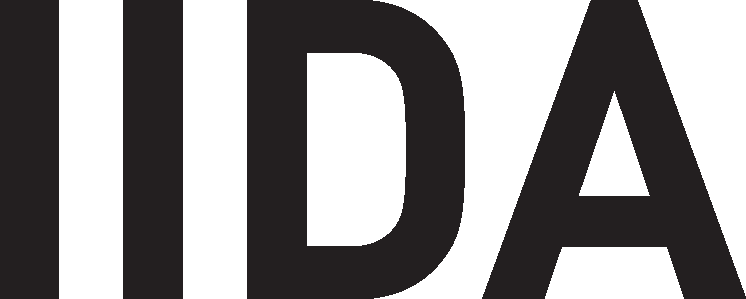 Best of NeoCon Award Winners' Breakfast
Date

Monday, June 13

Location

theMART
The Best of NeoCon 2022 award winners will be announced among industry peers on the opening morning of NeoCon. Now in its 34th year, the iconic competition honors the best new commercial interiors products in the industry, which are exhibited at NeoCon. Honors include Gold and Silver Awards, as well as Innovation Awards, Sustainability Awards, and one Best of Competition Award.
Watch a live stream of the awards presentation on the NeoCon Hub.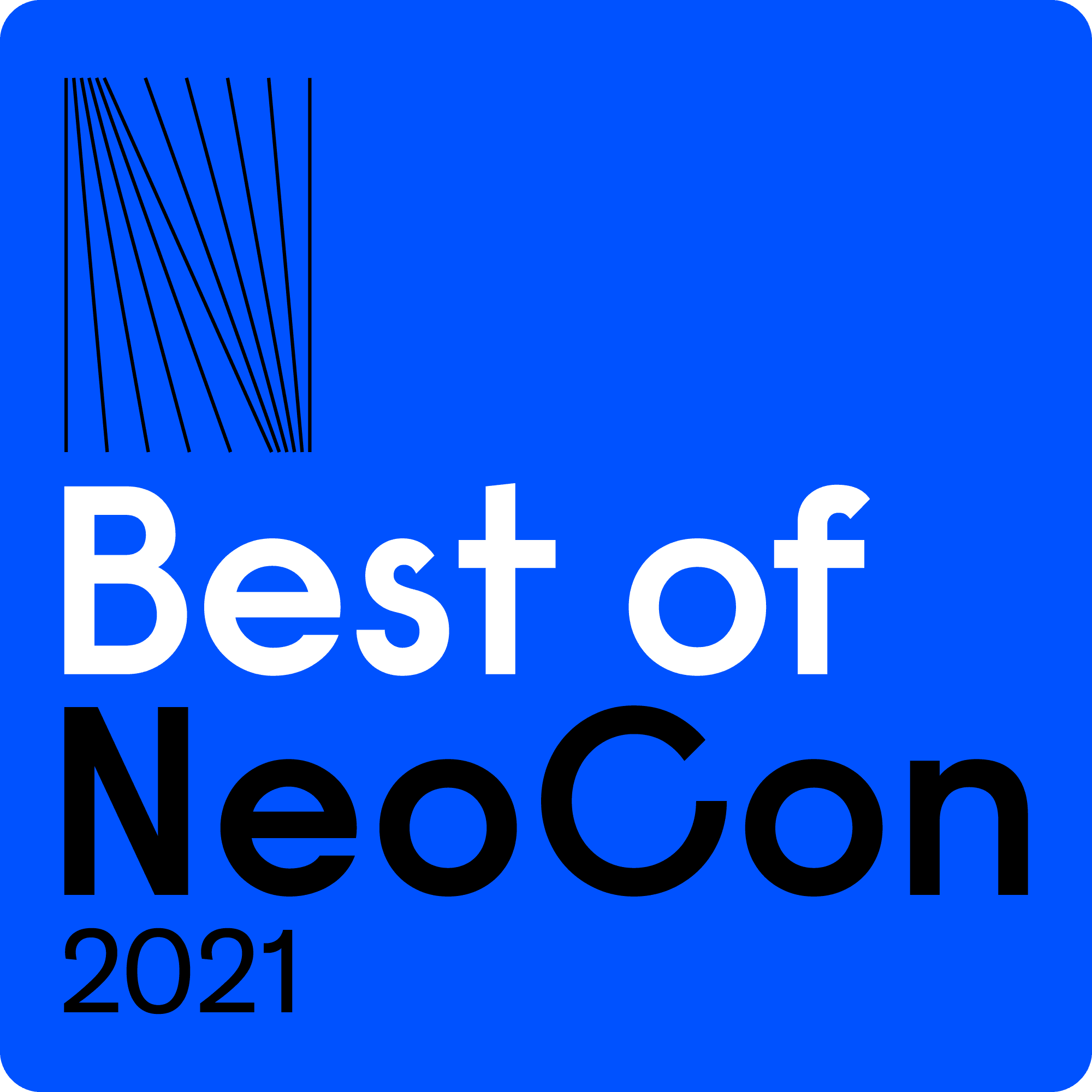 Date

Monday, June 13

Time

8:30 p.m. - 1:00 a.m.

Location

Tunnel Nightclub, 151 W Kinzie St, Chicago
Join My Resource Library, and The NAIRC for the party of the year! We'll gather with 500 of our closest friends and colleagues to celebrate on Monday, June 13th at the Tunnel (nightclub). The only catch? You have to visit MRL at their showroom (10-164) on Monday to get your exclusive wristband to attend. See you there!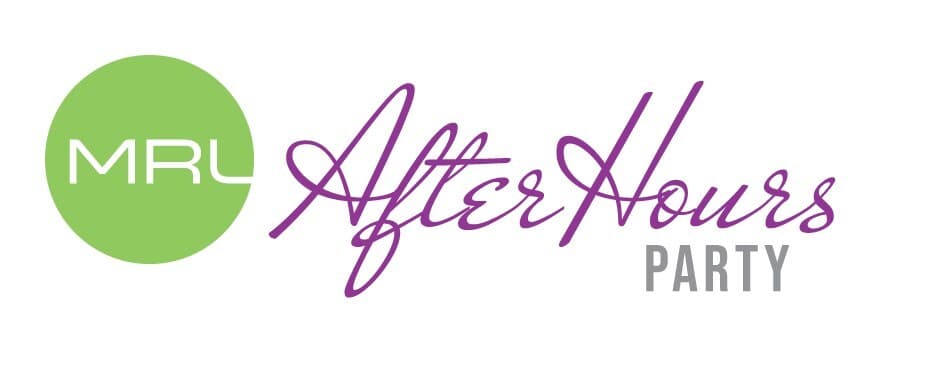 Toast to Fine Design – Design Center @ NeoCon
Date

Tuesday, June 14

Time

3:00 – 5:00 p.m. CT

Location

Floors 6 and 14, theMART, Floor-Wide Champagne Reception
Be inspired as you step off the elevators on 6 and 14 to an oasis of fine design. Enjoy a glass of bubbly and live music throughout the hallways then relax with hors d'oeuvres and cocktails in showrooms. As the lines between residential, hospitality and commercial design continue to blur, the Design Center showrooms offer both residential and contract lines, providing the most innovative and inspirational selection of products on the market today for both indoor and outdoor design projects.
Come see all the Design Center has to offer the contract market!
The party continues in over 100 inspiring showrooms.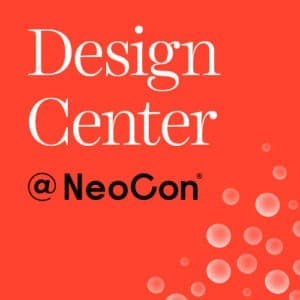 BIFMA Business Breakfast and Presentation
Date

Wednesday, June 15

Time

7:00 - 9:00 a.m. CT

Location

NeoCon Presentation Studio, FL2, theMART
Please plan to join for the BIFMA Breakfast and Annual Business Meeting.
Presentation: Change Happens!
In times of disruption, change is inevitable. Today change is coming from different directions impacting most every aspect the business. While BIFMA has hosted conversations in dealing with specific changes in the industry, today we will take a pause to explore how these external drivers influence internal organizational change, practical methods for making those changes and helping teams transition through them.
Brian Ramsey, Founder of Making Way Services, will join to discuss:

Why Organizations struggle with Change

Methodology to Design and Lead Organization Change