Events
NeoCon 2023 featured a non-stop schedule of industry unifying events.
2023 Events
DIFFA Chicago Gala: Caribbean CARNIVAL
The DIFFA Chicago Gala brought together the movers and decision makers into one fabulous spot for one unforgettable night this year. The DIFFA Chicago Gala provided the opportunity to mingle with other industry leaders, network, and celebrate!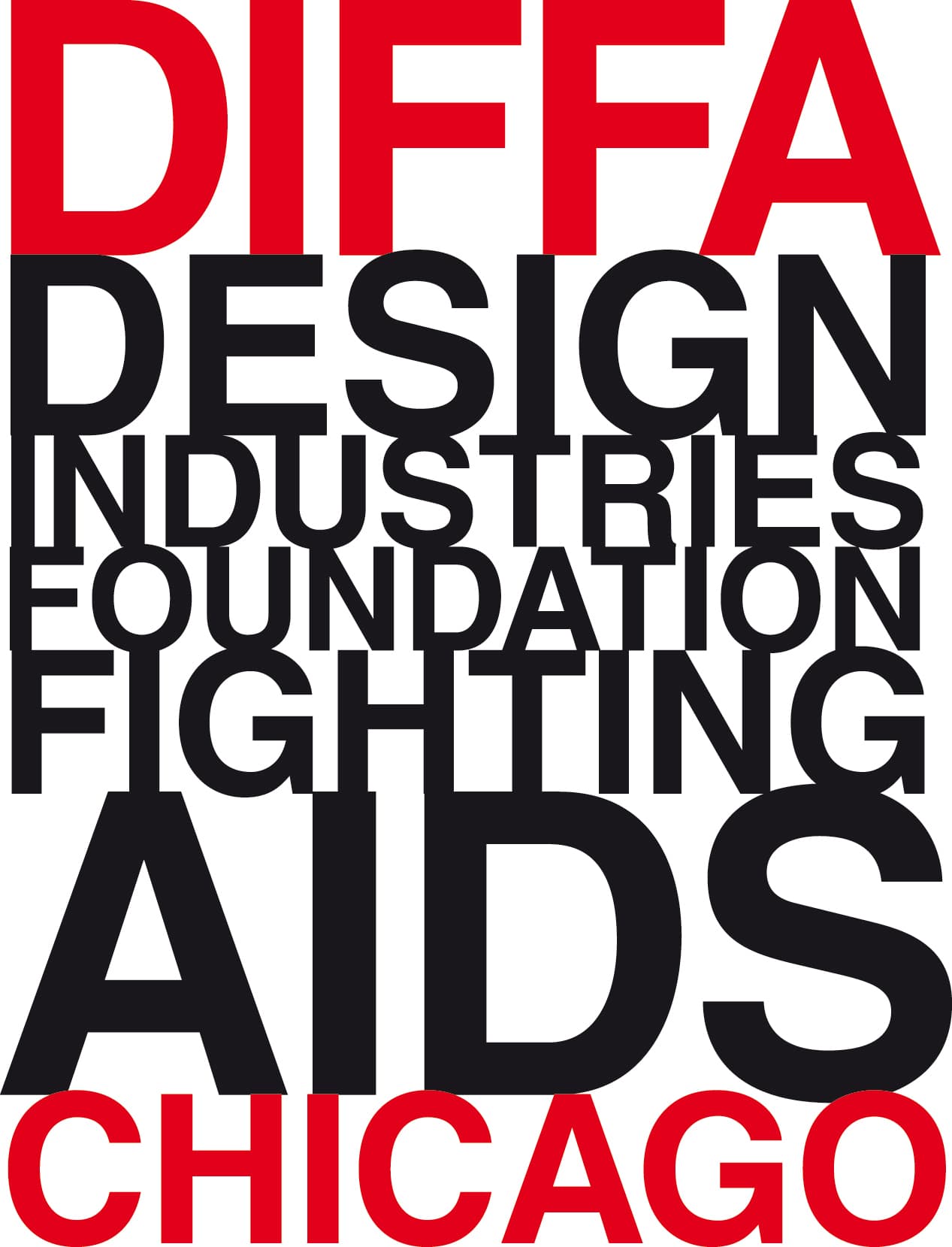 Current IIDA members and the IIDA community started NeoCon at the 2023 IIDA Annual Meeting. The gathering included the induction of the 2022-2023 International Board of Directors and the 2023 College of Fellows; naming the recipients of the 2023 Star award, 2023 Member and Student of the Year; as well as honoring IIDA's Foundation award recipients.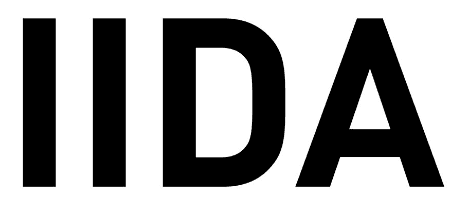 "Space To Be You" Pod Reveal Event
Attendees joined SnapCab as they kicked off NeoCon 2023 by honoring their exceptional designers during the second annual "Space To Be You" Pod Reveal event, situated on the first floor of THE MART. They enjoyed some tasty bites and sips as they revealed the winning pod design of this year's pod competition and engaged with the designer to gain insights into their vision and creative process.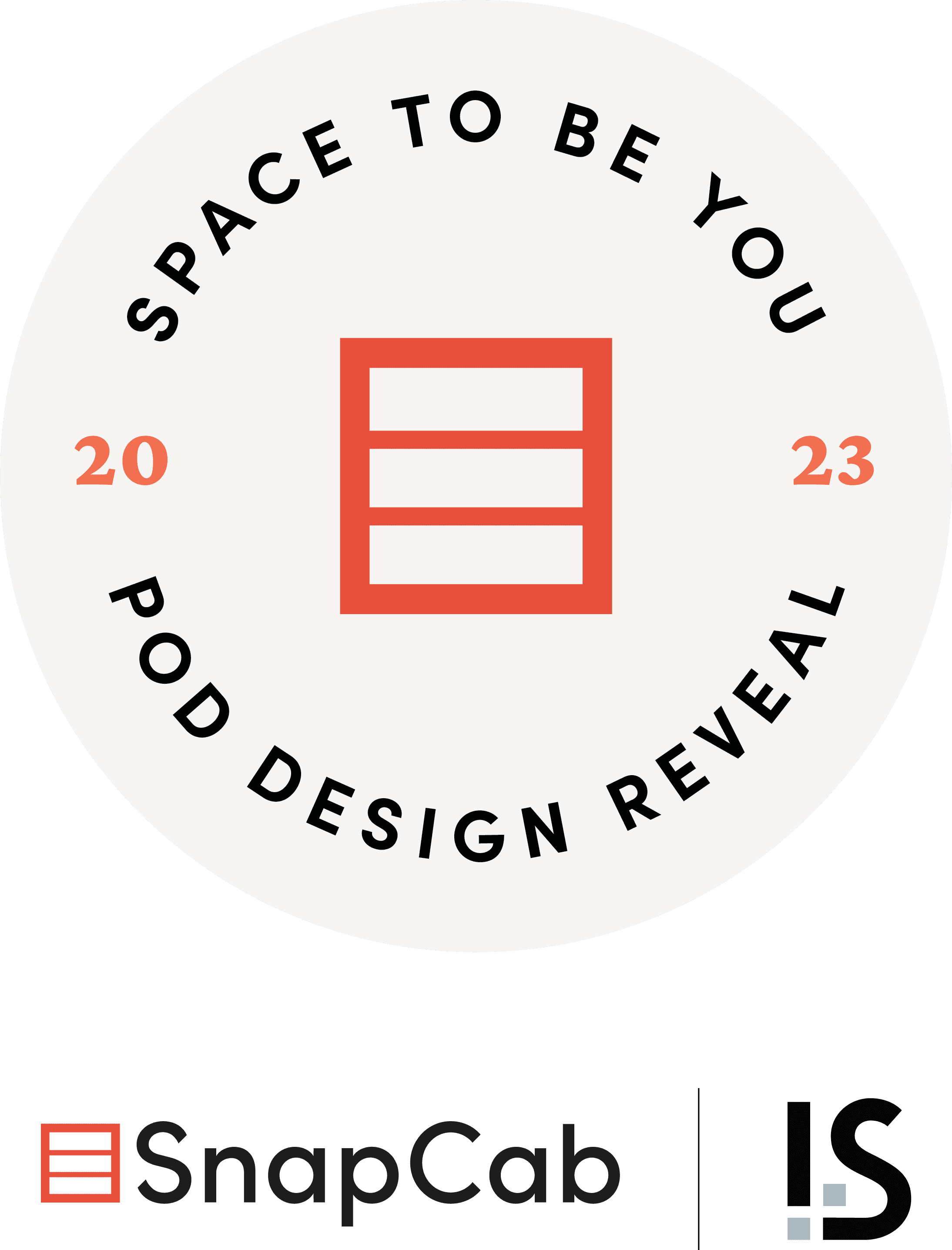 Interior Design's HiP Awards celebrated the most innovative commercial products and design thinkers in the A+D community. Winners and honorees were announced live at an exclusive event held at THE MART on Sunday, June 11.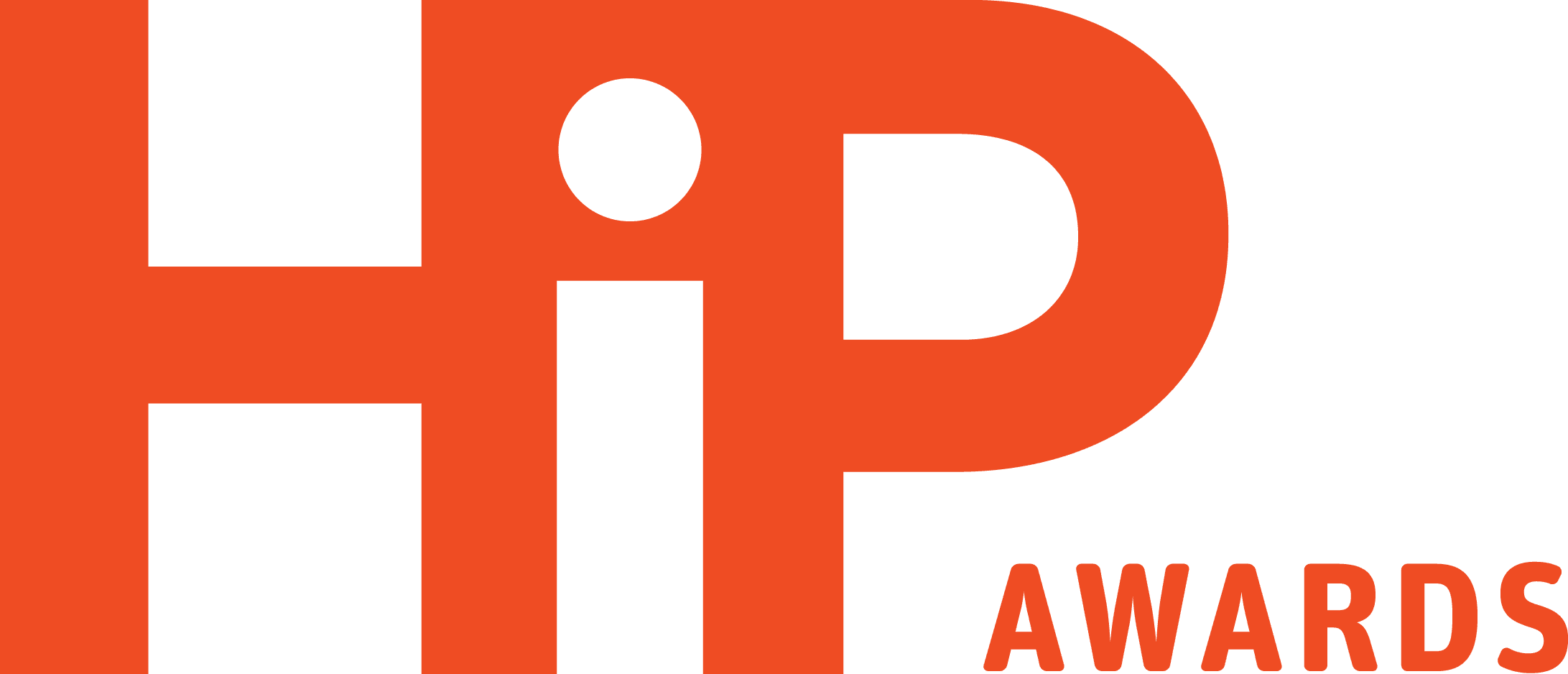 Revel in Design, IIDA's black-tie event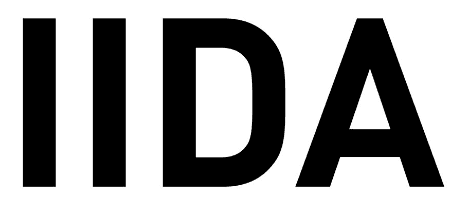 Best of NeoCon Awards Presentation
Held annually since 1990, Best of NeoCon is the official awards program for NeoCon, honoring outstanding new products from NeoCon exhibiting companies.

Best of NeoCon 2023 featured entries in 56 product categories evaluated by a diverse jury of leading architects, designers, specifiers and facility managers with expertise spanning commercial, healthcare, institutional and hospitality sectors.
Click here to learn about the Best of NeoCon entrants, jury members and winners!
Watch the awards presentation on the NeoCon Programming Hub
MRL NeoCon AfterHours Party
The annual MRL + NAIRC NeoCon AfterHours party took place down the street from THE MART at Tree House!

As the lines between residential, hospitality, and commercial design continue to blur, the showrooms on floors 6 & 14 offer the most innovative and inspirational selection of products on the market today for both indoor and outdoor design projects. Attendees enjoyed a floor-wide champagne reception.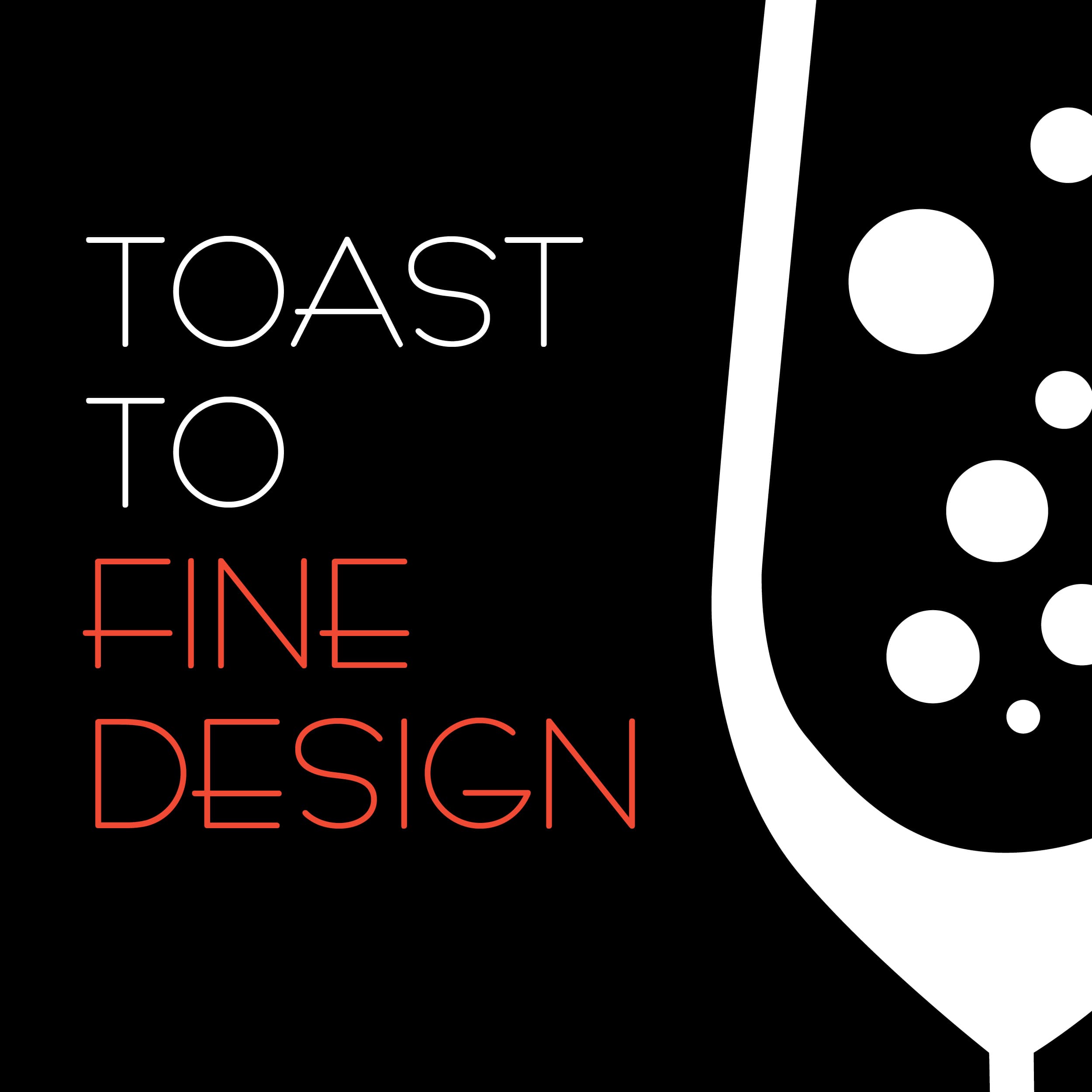 Attendees got together with NeoCon friends and colleagues in Marshall's Landing Tuesday after the show and enjoyed complimentary drinks and live music from multi-instrumentalist and vocalist Sam Thousand.
Sam Thousand is a multi-instrumental, singer/writer, producer/composer and a 3Arts Recepient with 15+ years of experience in live performance art, curation, and self management. He has become a fixture in Chicago's music scene throguh various stages from the Pritzker Pavilion at Millennium Park to cozy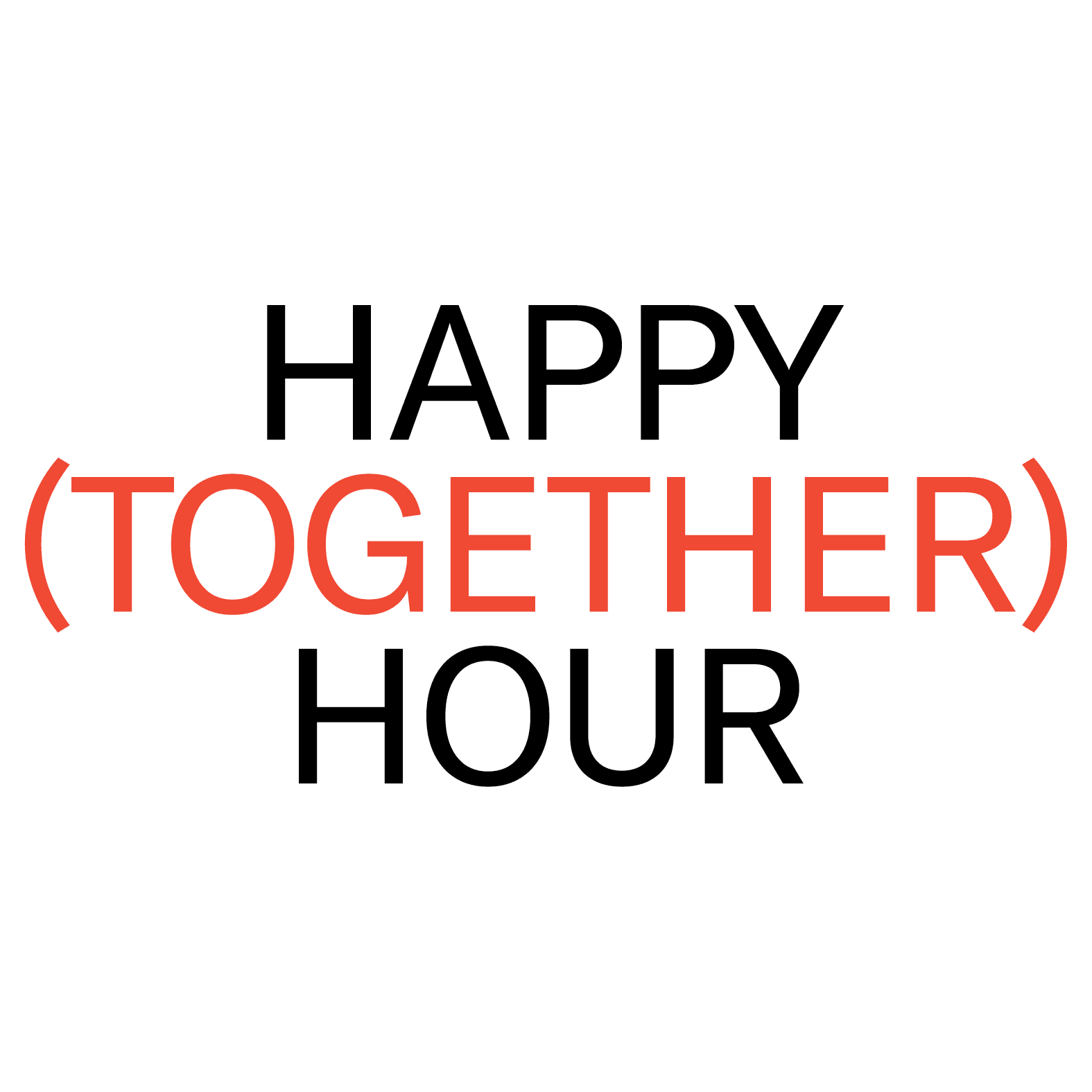 BIFMA Annual Business Meeting and Breakfast
2023 Annual Meeting Presentation: The Sustainable Competitive Advantage
This session revealed the powerful advantage a sustainability-centric approach can make in positioning your business for long-term success. It offered a new way to think about and communicate the difference the audience make to stakeholders. Some of the takeaways were as follows:
Valuable insights into the current state of sustainability and ESG thinking and practice
Emerging trends and macro-level forces creating risks and opportunities for leaders
Practical ideas on how to successfully apply sustainability concepts to strengthen your market profile
Presenter: Paul Pierroz, Co-founder, Springboard Impact Advisors
Paul Pierroz is an international expert on fusing marketing, strategy, and sustainability for long-term business success. After 25 years as an industry executive with four global leaders - Husky Injection Molding Systems, Amcor Packaging, Barrick Gold, and Shawcor - he firmly believes every organization must recognize and realize the opportunity effective sustainability management represents.
Paul is co-founder of Springboard Impact Advisors, a consulting firm servicing North American clients, and the author of "The Purpose-Driven Marketing Handbook," which makes a compelling case for integrating sustainability into an organization's core mission.
Paul earned his degree in Economics from Wilfrid Laurier University in Waterloo, Ontario. He has completed the Canadian Securities Course and the Advanced Program in Human Resources Management at the University of Toronto. He has a lifelong passion for fine art and has managed to integrate this into his studies and work as a leadership communicator.