Experiences and Activations
Engaging installations and experiences were activated throughout the floors of THE MART during NeoCon 2023.
2023 Experiences & Activations
FLOOR 1, WEST PASS-THROUGH
The American Society of Interior Designers presented a special multi-functional space at THE MART, where visitors could enjoy a few minutes of quiet reflection or meet and connect with associates and acquaintances. The ASID Lounge offered both space to socialize in a relaxing live/work setting created by Room and Board, and also quiet reflection or focus time in one of our mobile pods by Nook.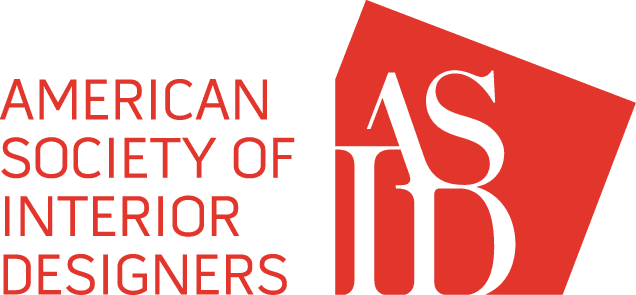 Armstrong Flooring Café Lounge
FLOOR 7, CENTER PASS-THROUGH
Attendees stepped into the Armstrong Flooring™ Café Lounge and were blown away into a world of indoor-outdoor enchantment. AHF transformed this space with Armstrong Flooring™ products into a veritable wonderland. The floor was the star of the show. The 6x36 LVT planks formed an elegant, complex pattern. The textile-like texture and nature-inspired hues created a warm and welcoming atmosphere.

ART on THE MART Projection by Gensler Chicago
SOUTH FACADE, THE MART
Building Light - Designed by Gensler's Chicago brand studio, Building Light explores themes of discovery, urbanism and change through four abstracted and time-lapsed vignettes. Aimed to evoke optimism and wonder, Building Light speaks to the boundaries of what design can do for our communities and its ability to find creative solutions to society's biggest challenges. An original soundscape from Gilded Audio, composed by Andy Chugg and Nick Dooley, will accompany the piece. Gensler is also behind the next phase of THE MART's evolution, redesigning key spaces in one of Chicago's most iconic architectural buildings. Gensler's reimagining of the building will create a new experience for all who enter, and the projection, planned to align with NeoCon 2023, reinforces THE MART's role as a true global design destination. The projection runs at 9pm and 9:30pm nightly, starting June 8.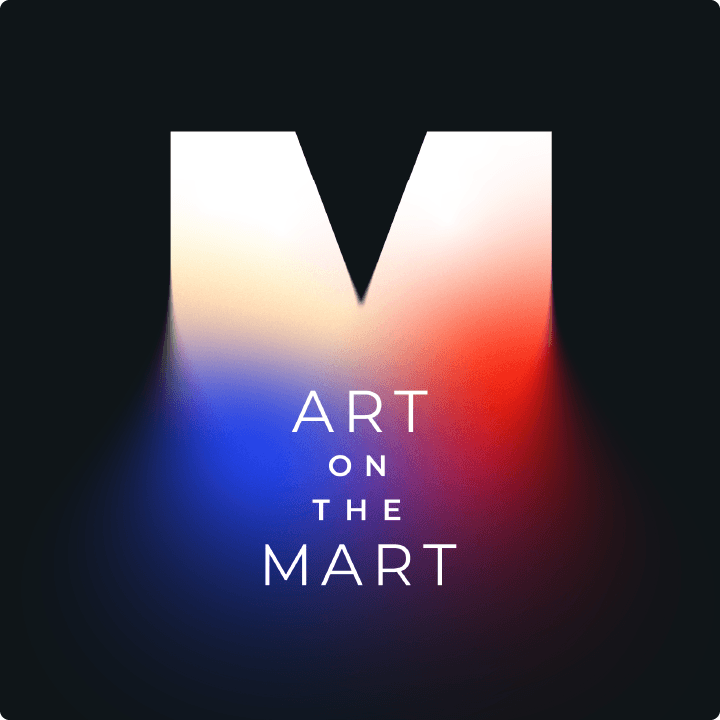 DARRAN Kick-Back & Power-Up Lounge
FLOOR 3, SUITE 3-120
DARRAN was proud to sponsor with OE Electrics the "Kick-Back & Power-Up Lounge" on the 3rd floor of THE MART! Giving attendees the opportunity to connect with colleagues, get off their feet, and recharge while they attended the show.

FLOOR 11, SUITE 1120
DesignScene by SANDOW was back at a new gathering place—on 11! welcoming one and all to experience a whole lot of action and inspiration during NeoCon. Interior Design celebrated by coalescing their favorite brands and emerging designers to create colorful—and meaningful—installations. The Sustainability Lab by Metropolis was back by popular demand showcasing new innovations, and conducting free educational programming.


Experience Denim Culture by Mohawk Group
FLOOR 1, KINZIE/WELLS ENTRANCE
Attendees stepped up their NeoCon 2023 experience by getting into Denim Culture, Mohawk Group's modular carpet collection inspired by one iconic fabric and its power as a social equalizer.

Haworth's Design Brands and Maker Spaces
FLOOR 1, SOUTH LOBBY
Haworth, our brands, and our global brand partners work together to create intelligent and inspirational environments that align people and space for optimal performance. With the craftsmanship of artisans, precise engineering, and our global design expertise, our portfolio fills your space with elements that furnish the entire office—and more.

FLOOR 7, BOOTH 7-5022
Attendees struck a pose and shared their NeoCon memories in front of Inpro's Selfie Booth's vibrant vignettes featuring the latest innovations in architectural products!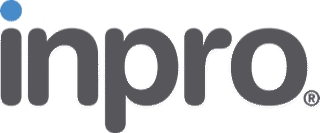 FLOOR 11, SUITE 11-115
Attendees recharged and invigorated in a new space that brought the industry together and discovered INDEAL's solutions for the entire commercial interiors ecosystem.

The Material Bank Inspiration
Material Bank had an inescapable presence at Neocon this year. From wall-to-wall inspiration, custom kiosks, to interactive moments.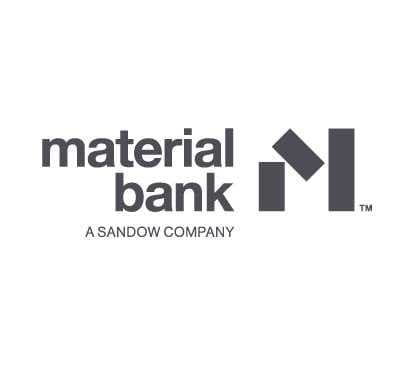 METROPOLIS Sustainability Lab
FLOOR 11, SUITE 1120
Come join us at METROPOLIS's Sustainability Lab at NeoCon, an exhibit and destination to help you take the next step towards making a positive impact on people and planet. At the Lab, you'll learn about the most innovative products and dive into new initiatives and resources to help advance your work. Plus, we have thought-provoking installations and informative workshops to keep you on the cutting edge of sustainable design.

Stop by and take the Interior Design Pledge for Positive Impact and get educated and inspired by programming conducted throughout NeoCon.


NeoCon Podcast Studio Powered by SURROUND
FLOOR 1, NORTH CENTRAL CORRIDOR
New this year, NeoCon will host a live podcast studio, in partnership with SURROUND, a podcast network from SANDOW Design Group, featuring the best architecture and design-driven shows. A lineup of shows will be recorded on the first floor of THE MART for all attendees to see throughout the three days of NeoCon. Visit the Podcast Studio and meet podcast hosts and participate in exciting giveaways and hospitality throughout the show.

This Podcast Studio is sponsored by SnapCab.


FLOOR 1, SUITE 113
Next Gen'ers: This is your exclusive invite to visit the Network Next Gen Social Club during the Fair. Find us in Suite 113 to recharge and network with ongoing live podcast recordings, a photobooth, and curated panel discussions focused on sustainability, innovation, and career development.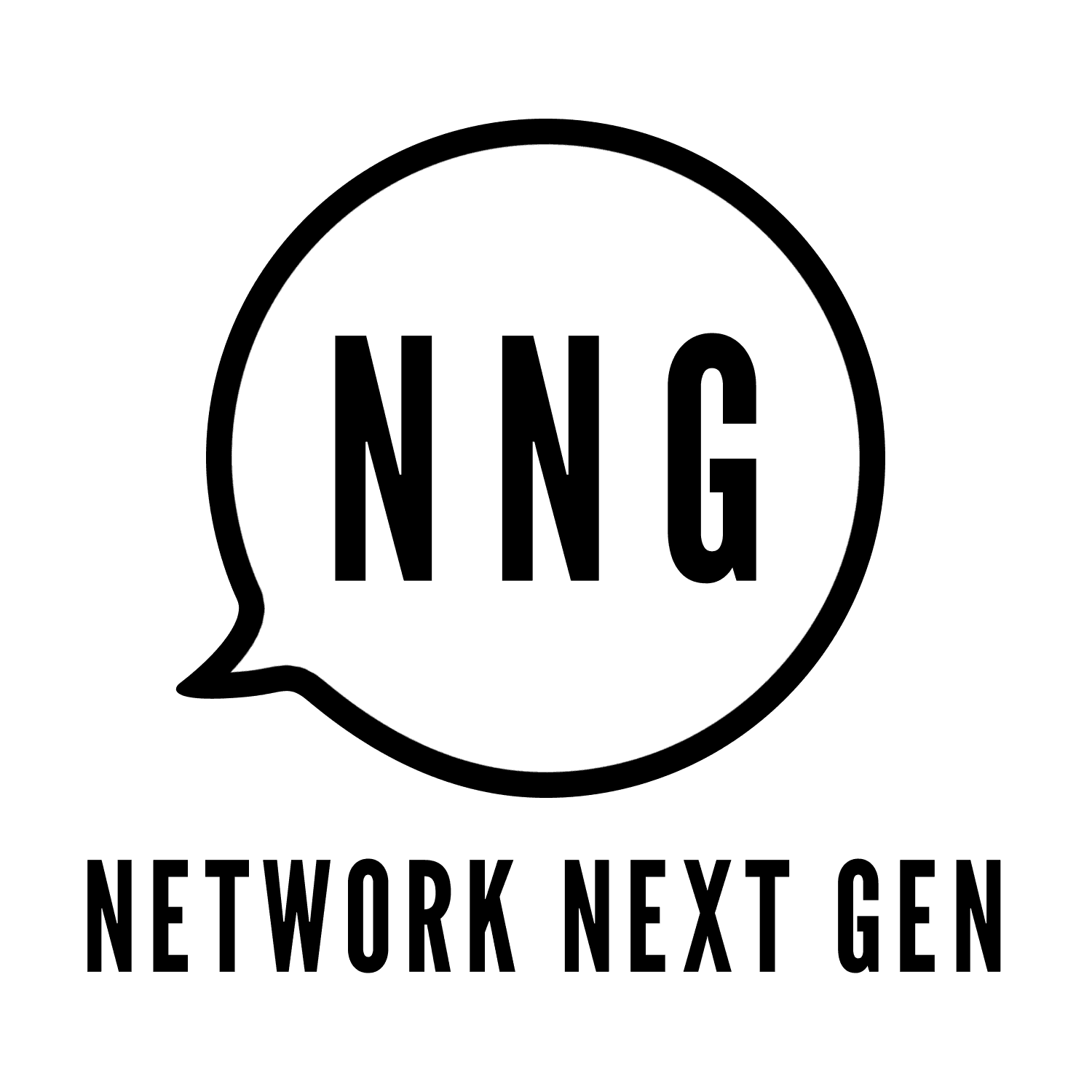 FLOOR 7, 7-9056 and 7-9094
Created entirely from molo's soft collection, the paper lounge is a restful space to sit and relax or connect with colleagues to discuss ideas. The flexible partitions and furniture elements will form a series of sculptural seating arrangements and semi-private areas, their acoustic qualities absorbing the show's bustling activity. The installation encourages visitors to take a moment to pause, to simply breathe, or to enjoy pools of sunlight shining through the riverside windows. As the daylight passes through molo's transluscent softwalls, the textile partitions take on a calming glow.

The soft collection is designed by Stephanie Forsythe + Todd MacAllen and manufactured by molo. The collection provides sustainable alternatives to traditional, rigid building materials. Enabling space to suit diverse use over time, throughout the day or over its lifespan, is an inherently sustainable practice. By pairing this conviction with flexible, responsible materials, the collection empowers individuals to redesign and shape their surroundings with spontaneous ease.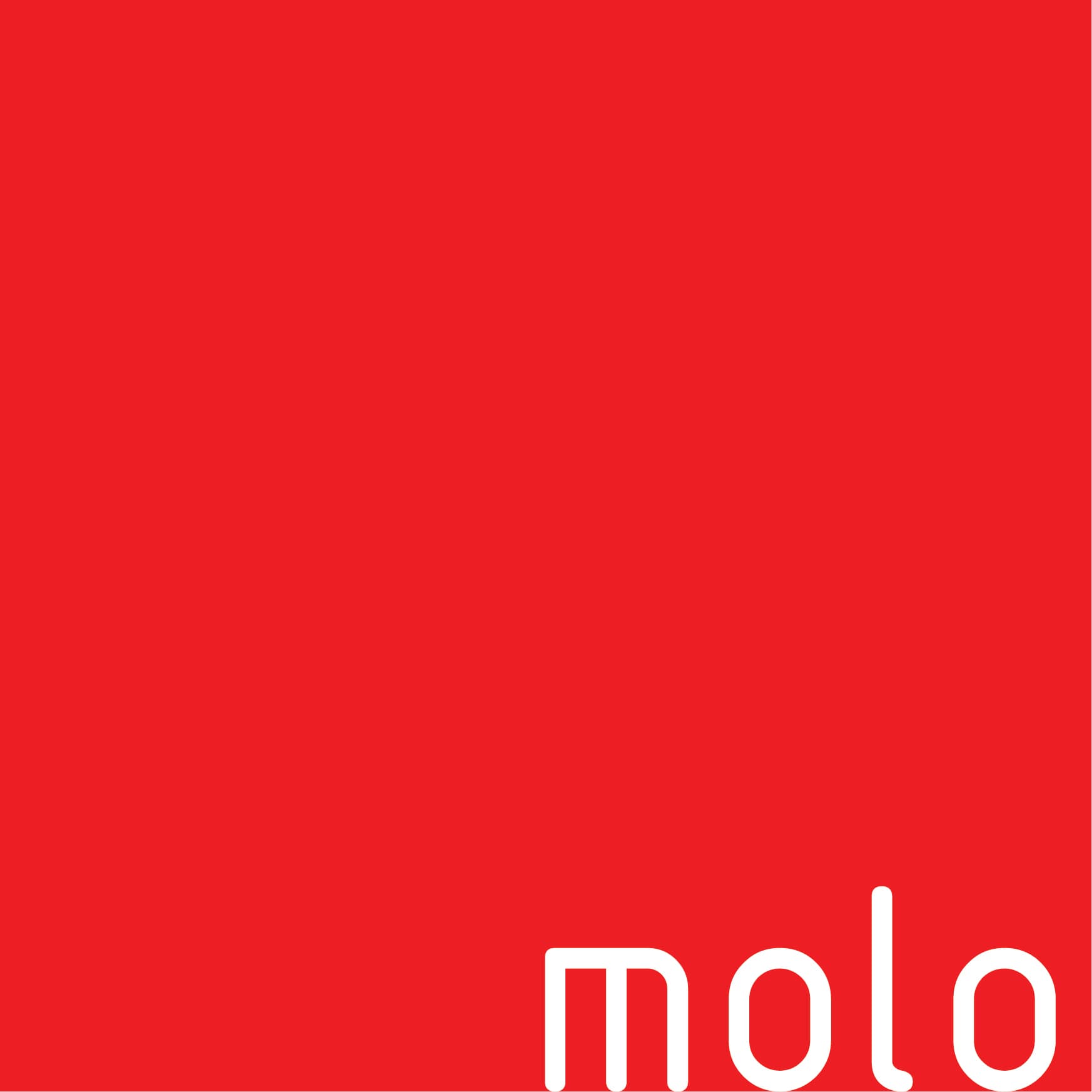 SOUTH DRIVE, THE MART
Enjoy the outdoors along the Chicago River and connect with colleagues over lunch or drinks from Marshall's Landing at THE MART's newly updated River Park, presented by Haworth.

FLOOR 1, NORTH CENTRAL CORRIDOR
Celebrate 40 years of craftsmanship and innovation with SnapCab this year. Experience unparalleled pod customization and discover endless design possibilities. We're showcasing the winning "Space To Be You" pod design and will be sponsoring NeoCon and SURROUNDS's activation as they interview talented designers in our SnapCab podcast pod. Visit us on the 7th floor at booth #7-5038 to explore our full collection of innovative pod designs. See last year's concept pod at i+s' space on the 10th floor, Suite 10-109. Come celebrate with us!

Sustainable Seating by KFI Studios
FLOOR 1, EAST PASS-THROUGH
Visit our exhibit showcasing two new products – Vale by Layer Design and Jade by Union Design. The exhibit highlights KFI Studios' use of PET felt, made from recycled plastic bottles, to create sustainable products. Walk through the exhibit, designed by Layer Design, and immerse yourself in a world of PET felt petals while exploring our new seating.

FLOOR 7, NORTHEAST CORNER
Recharge your mind and body at Zenbooth Cafe, where nature meets calmness. Savor some quiet time or engage in meaningful conversations.