Industry Awards
The most coveted awards in the industry are given at NeoCon.
Held annually since 1990, Best of NeoCon is the official awards program for NeoCon, honoring outstanding new products from NeoCon exhibiting companies.

Best of NeoCon 2022 will feature entries in 38 product categories evaluated by a diverse jury of leading architects, designers, specifiers and facility managers with expertise spanning commercial, healthcare, institutional and hospitality sectors.
Click here to learn about the Best of NeoCon entrants, jury members and winners!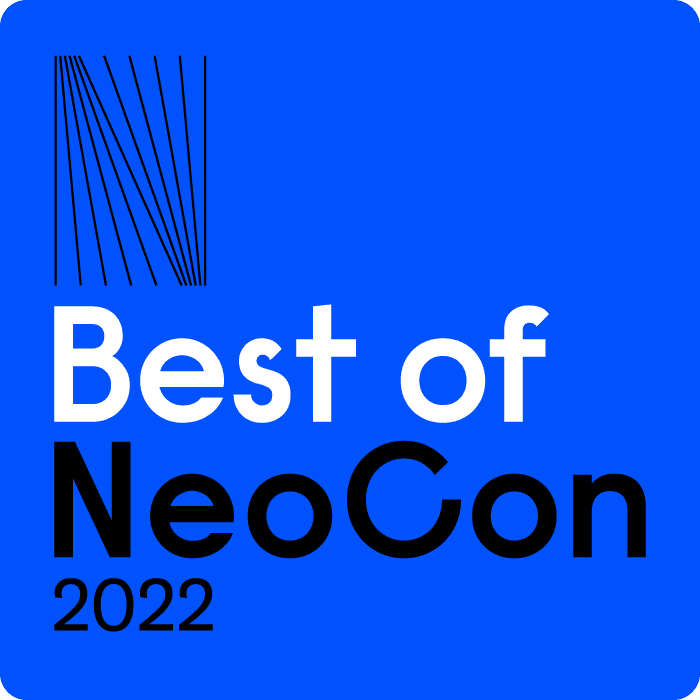 NeoCon Business of Innovation Awards
The inaugural NeoCon Business Innovation Awards will recognize innovation in solutions from an enterprise-oriented perspective. A small jury of journalists from outlets within the greater business sphere will convene on the first day of NeoCon to conduct in-person judging of the Best of NeoCon Innovation winners announced earlier that day. The group will determine which winners will receive the added honor of the NeoCon Business Innovation designation based on the products' contribution to a more successful organization and better built environments across verticals—from workplace to healthcare.

IIDA Showroom and Booth Design Competition
IIDA Showroom and Booth Design Competition
This design competition honors original interior design and the visual impact of permanent NeoCon showrooms, temporary booths, and pop-up exhibitors with an emphasis on the innovative use of product, materials, space, color, texture, and environmental graphics. Entries will be reviewed onsite by a jury of influential design leaders and specifiers from the commercial interior design industry on Sunday, June 12.
Winners will be notified on Sunday, June 13 with winners publicly honored on IIDA.org, social media platforms, and through the official press release sent to key industry publications the morning show opens. All winning spaces will be on exhibit throughout the show.
NeoCon exhibitors enter today! Submissions are due June 1
Sign up for Designed for Excellence, IIDA's competition newsletter, to stay up to date!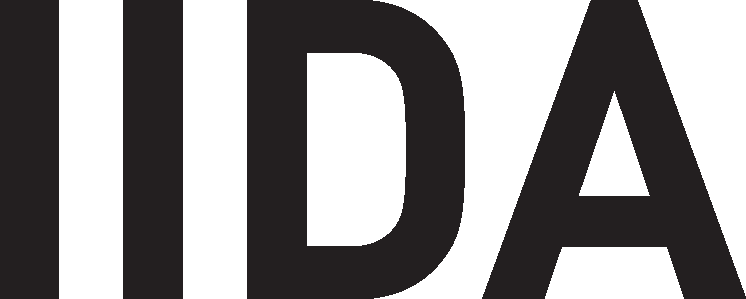 Interior Design's 9th Annual HiP Awards
Interior Design's HiP Awards celebrate the most innovative commercial products and design thinkers in the A+D community. Winners and honorees will be announced live at an exclusive event held at theMART on Sunday, June 12. The awards will also stream live on DesignTV® by SANDOW.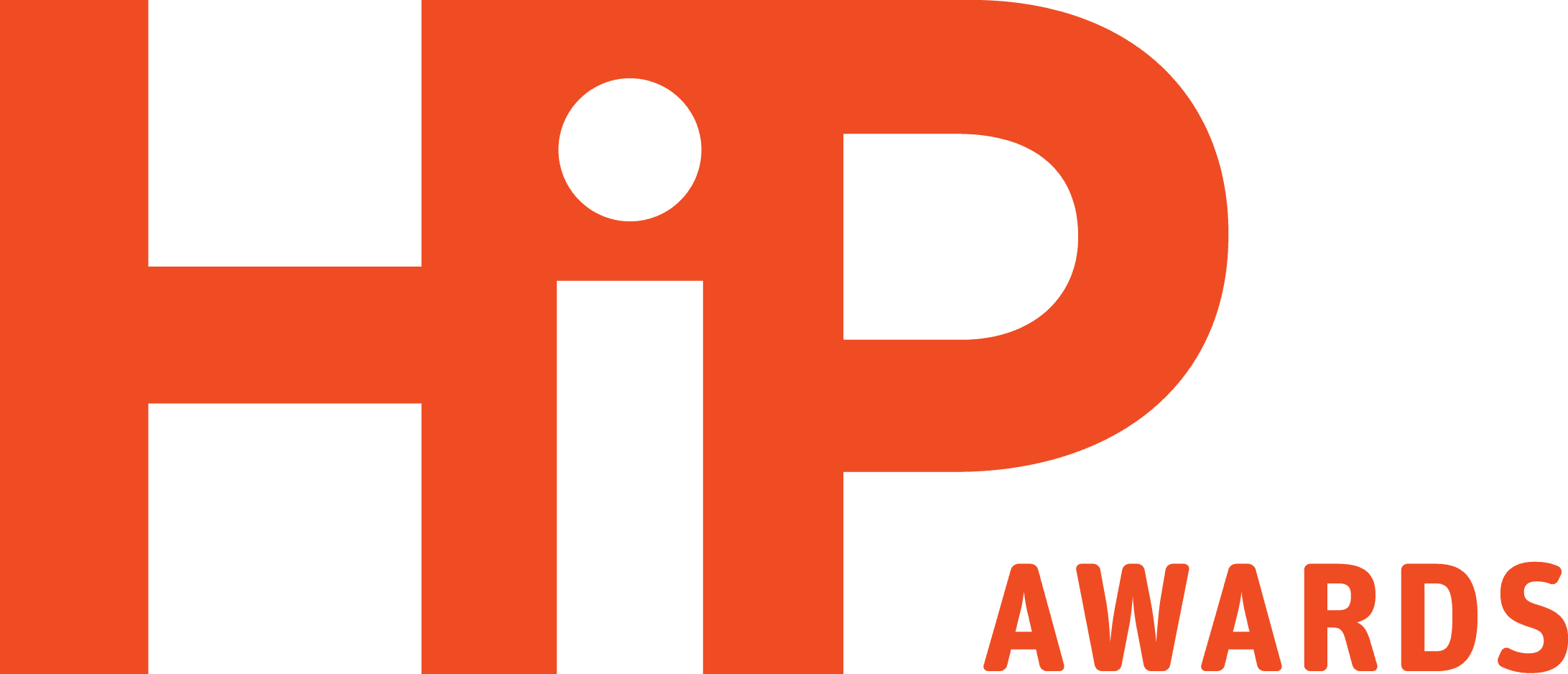 MetropolisLikes at NeoCon
The viral awards program #MetropolisLikes returns, with Metropolis editors awarding the top designs of NeoCon 2022. Winners will be published in Specify, announced live on metropolismag.com, Twitter, and Instagram (@MetropolisMag).