In most recent years, business finds increasing shareholder and stakeholder demands for a stronger commitment to corporate responsibility including the adoption of environmental and social policies incorporated into their corporate governance. These expectations are defining corporate success with a measure of corporate values tightly connected to outcomes.
Governments and communities realize the power of business to influence change and are leaning into organizations to play a greater role in progressing both environmental and social issues. Under the framework of ESG, business leaders are asked to address these larger societal concerns. ESG connects the success of their strategy to long term financial risks, returns, practices, and metrics.
ESG is the refinement of what was termed Corporate Social Responsibility (CSR). ESG focuses on how companies define, measure, and create value within their company connected to the increasing expectation of corporations to do good and avoid risk. Marketing professionals encourage companies that embrace "doing good" to share those efforts because it has been noted that future customers and investors will consider those values and efforts when making a purchasing or investing decision.
The furniture industry is no different. Consumer product design and manufacturing falls under pressure to support changing customer needs while addressing resource availability, chemistry, carbon reduction, and end of life product disposition.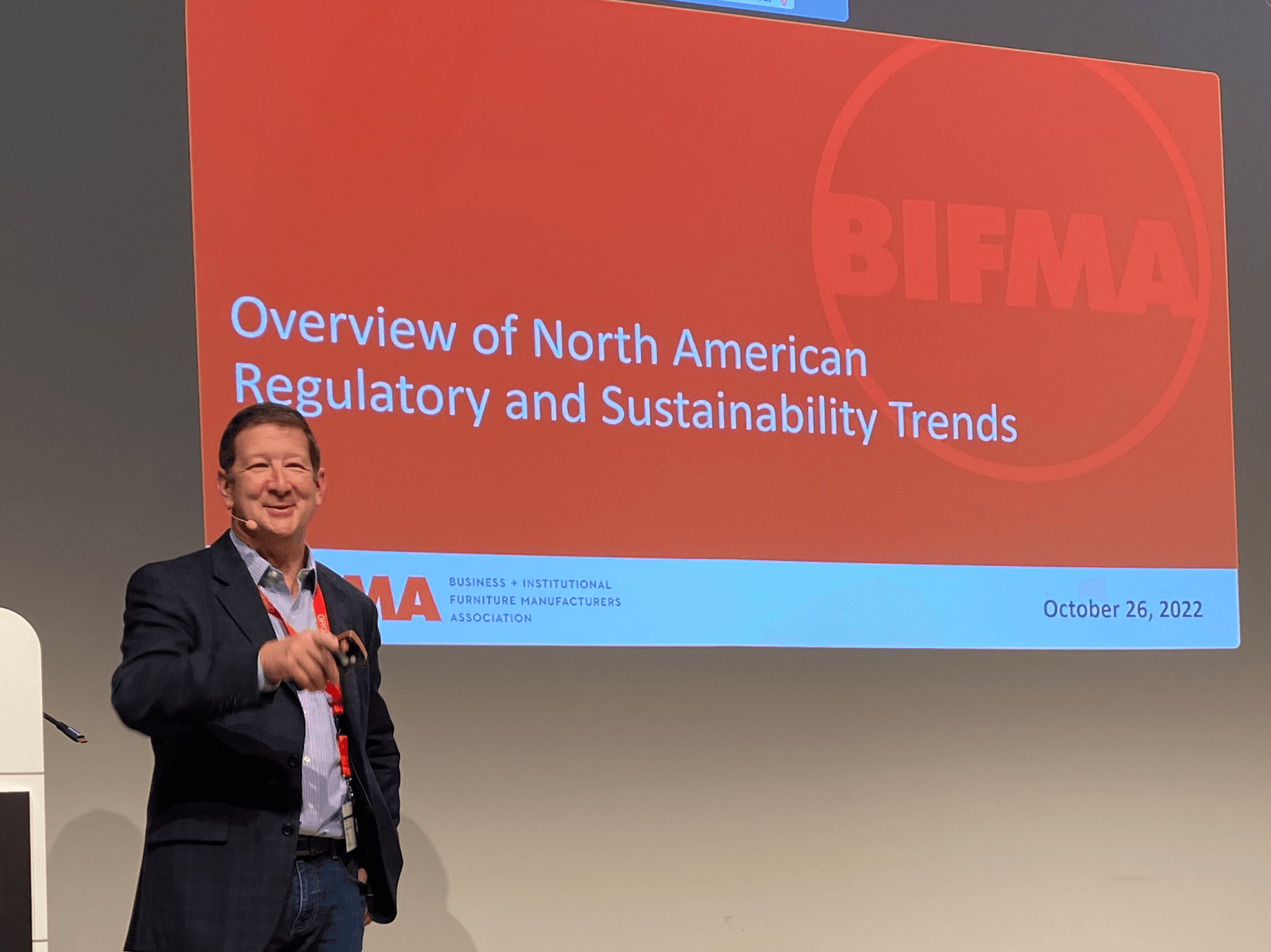 BIFMA, the Business and Institutional Furniture Manufacturers Association recently engaged a team of Harvard graduate students to prepare a research paper on the impacts of ESG in the commercial furniture industry. The paper revealed several key future trends many of which are related to manufacturing in general.
Heightened climate change awareness will lead to a significant increase in carbon disclosure requests and a drive toward future carbon neutrality.
Emissions reporting expectations for end-of-life recapture, reuse, recycle will lead to a circular industry business model.
The drive for greater progress in diversity and equality will progress as talent shortages create opportunities in the industry.
Through the association, work is being done to create a framework for this progress. The ANSI/BIFMA e3 Furniture Sustainability standard is currently in revision and will simplify and connect manufacturer efforts to certification requirements.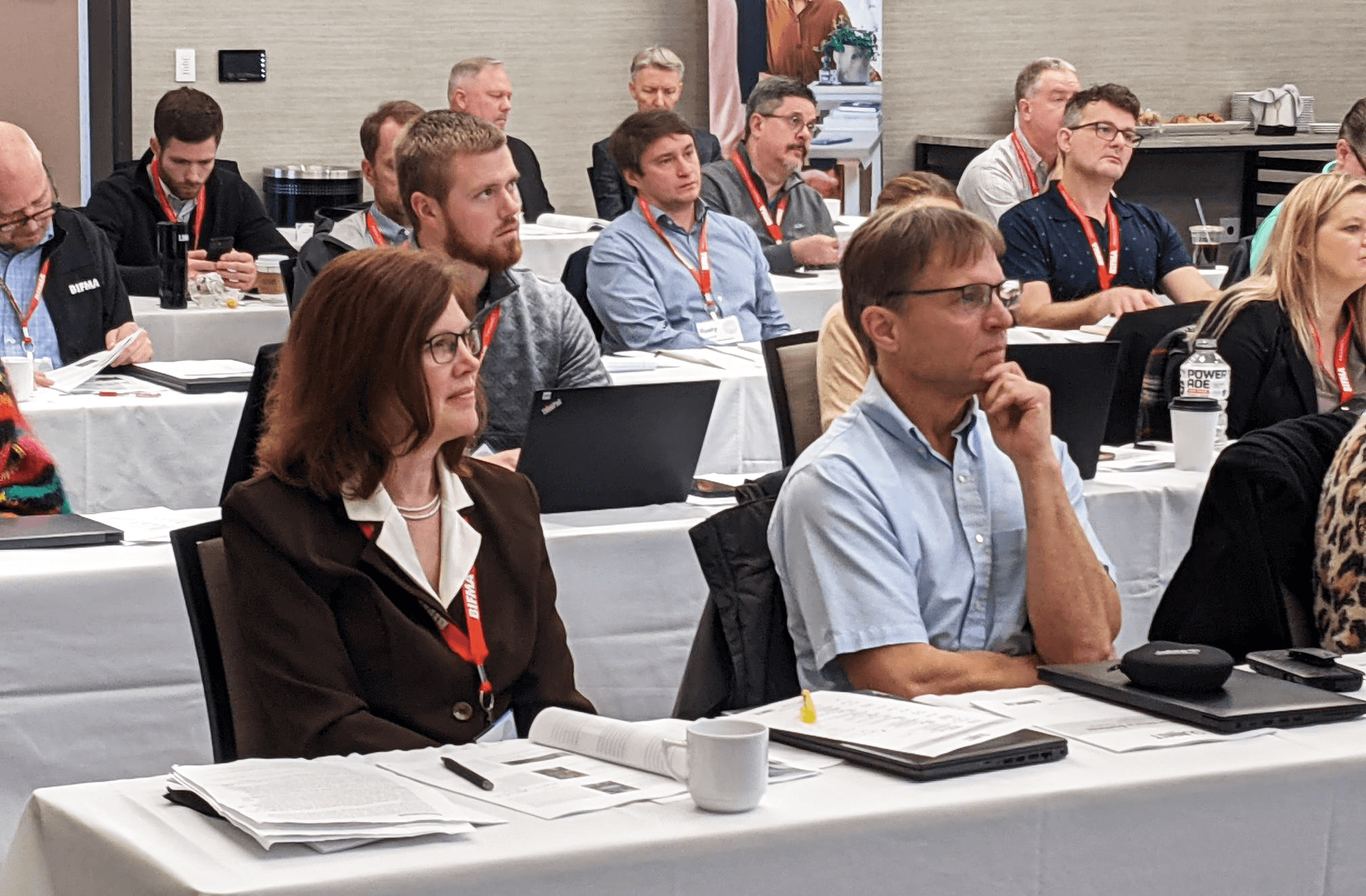 In a parallel project, a developing chemistry database will serve as a single reference point for manufacturers to reference supplier materials. And lastly, a new young professionals committee is developing a recruiting narrative for graduates to better understand the wide range of career opportunities in the industry.
The industry recognizes its success continues to be founded in alignment of shared values across the customer, investor, and employee communities. And while expectations will continue to influence the industry, internal efforts to "do good" have always been an inherent part of this industry.
Join BIFMA Wednesday June 14 at 8:00 am at NeoCon for "Sustainability the Competitive Advantage" presented by Paul Pierroz Principal, springboard impact advisors. Register at bifma.org