Listen on Apple Podcasts or Google Play
In this episode of NeoConversations, trusty and timeless tile is making its way into exciting new territory with large format panels, countertop slabs and high resolution digital printing. The design opportunities are almost limitless.

Listen as host Amy Devers talks to Laura Muller, CEO of Four Point Build Inc., Frank Douglas, VP of Business Development for Crossville, and Noah Chitty, Directory of Technical Services for Crossville, to learn all about the technology and possibilities of this new frontier in tile surfacing.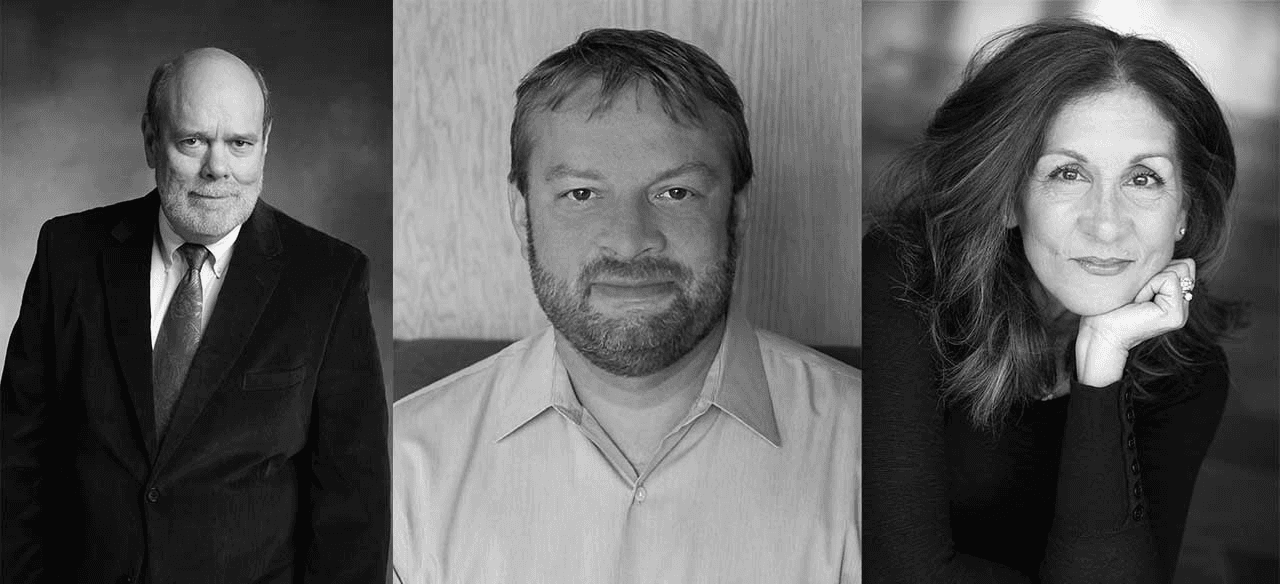 From left to right: Frank Douglas, Noah Chitty, and Laura D. Muller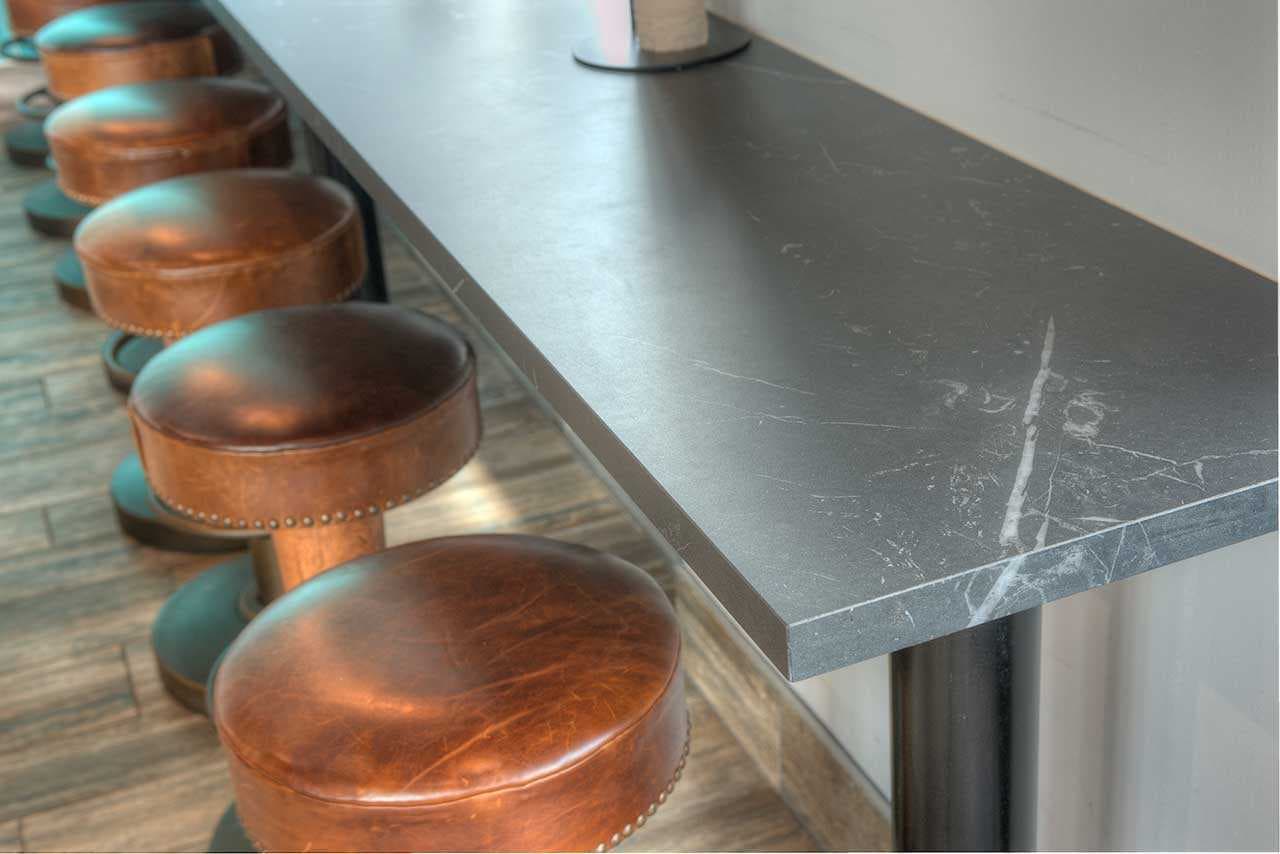 Crossville Porcelain Countertops are ideally suited for this popular Florida burger bar. The commercial-grade porcelain slabs capture the authentic look of matte marble while providing technical and performance characteristics that outperform the real thing.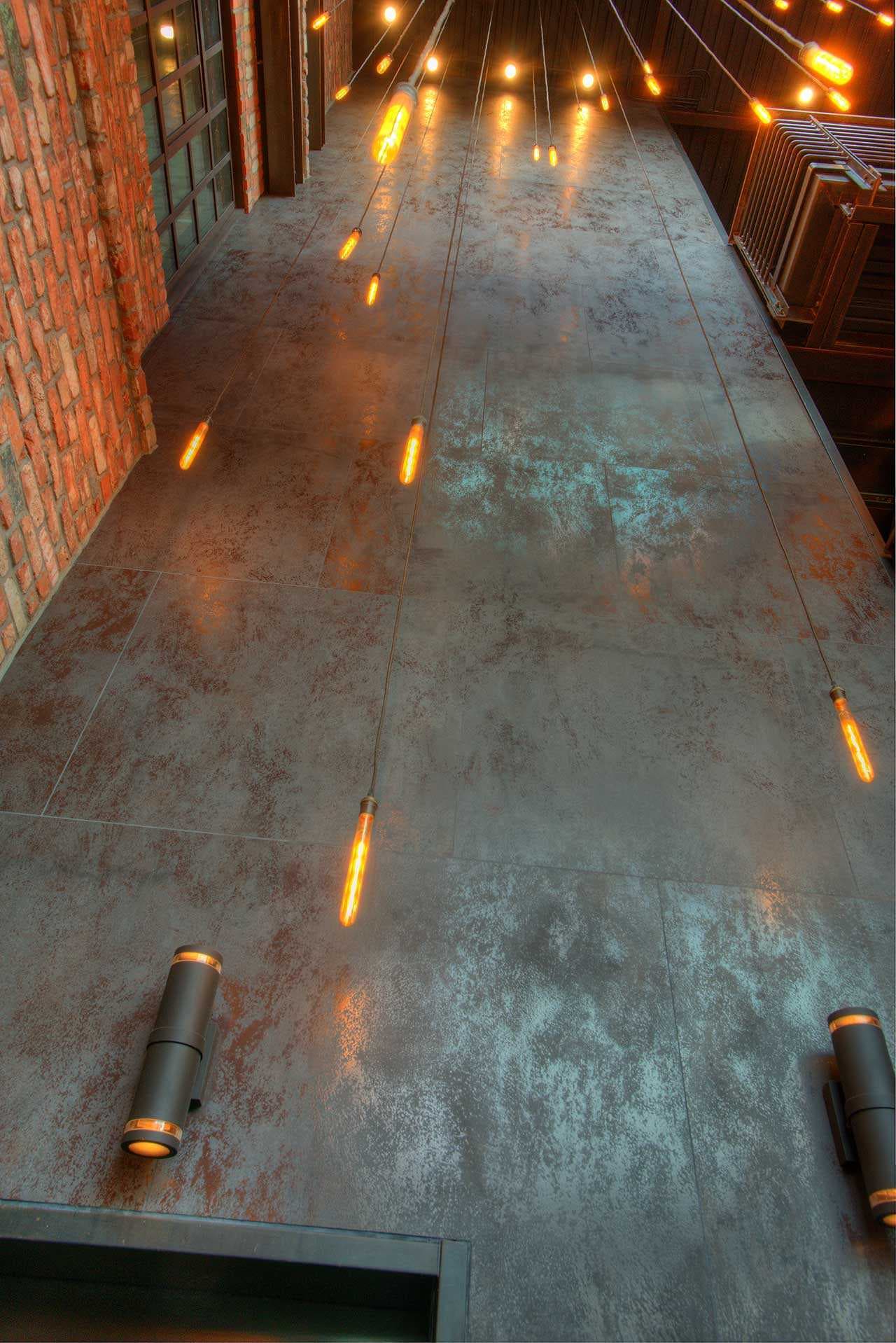 Crossville's Oxide porcelain tile panel collection offers an industrial chic aesthetic and expansive proportions befitting the elevator banks and stairwells of this mixed-use development in San Francisco.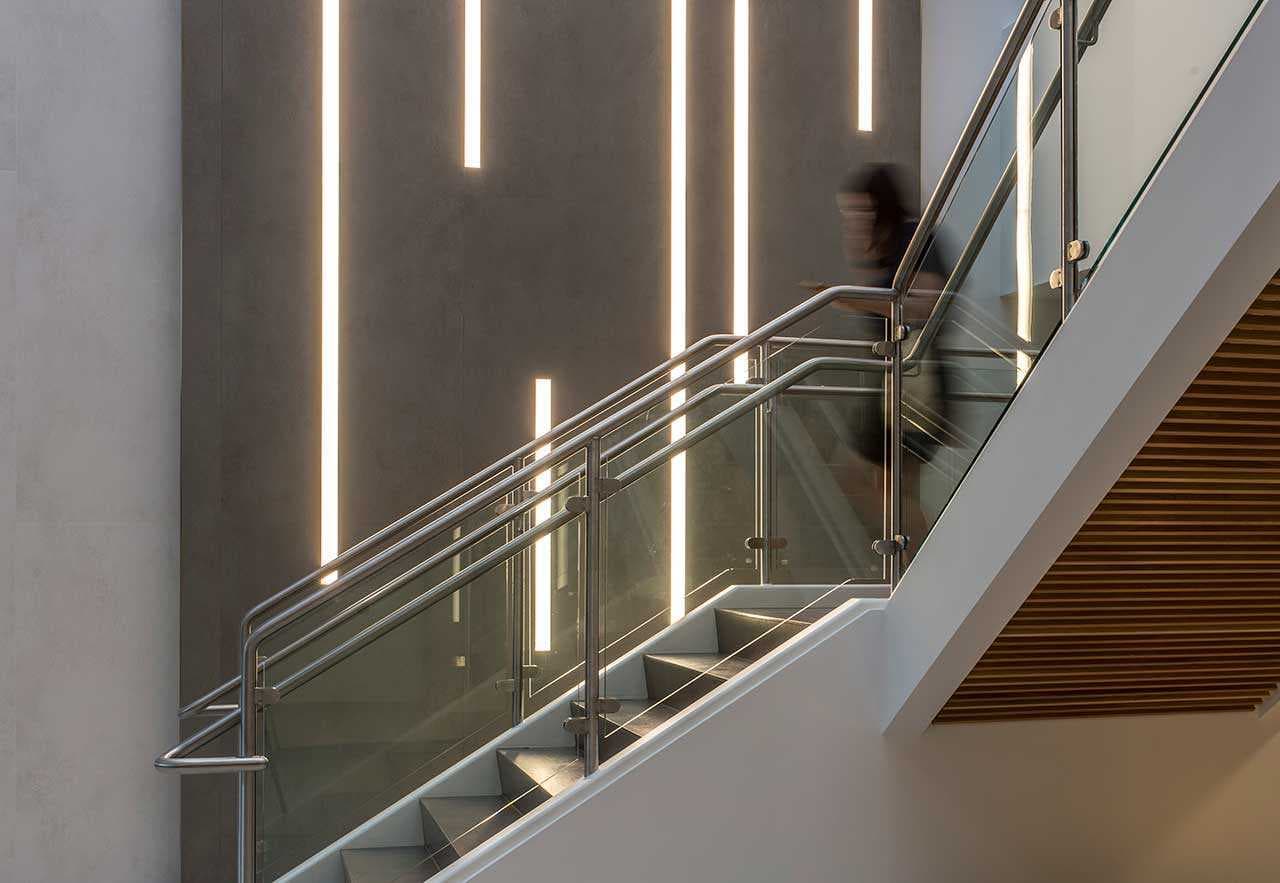 With an extremely lean, 3mm+ profile, Crossville's porcelain tile panels can be cut like glass to accommodate custom designs. This inventive installation in a Boston-area office building features lighting integrated with the tile panels to add interest and illumination to an expansive feature wall.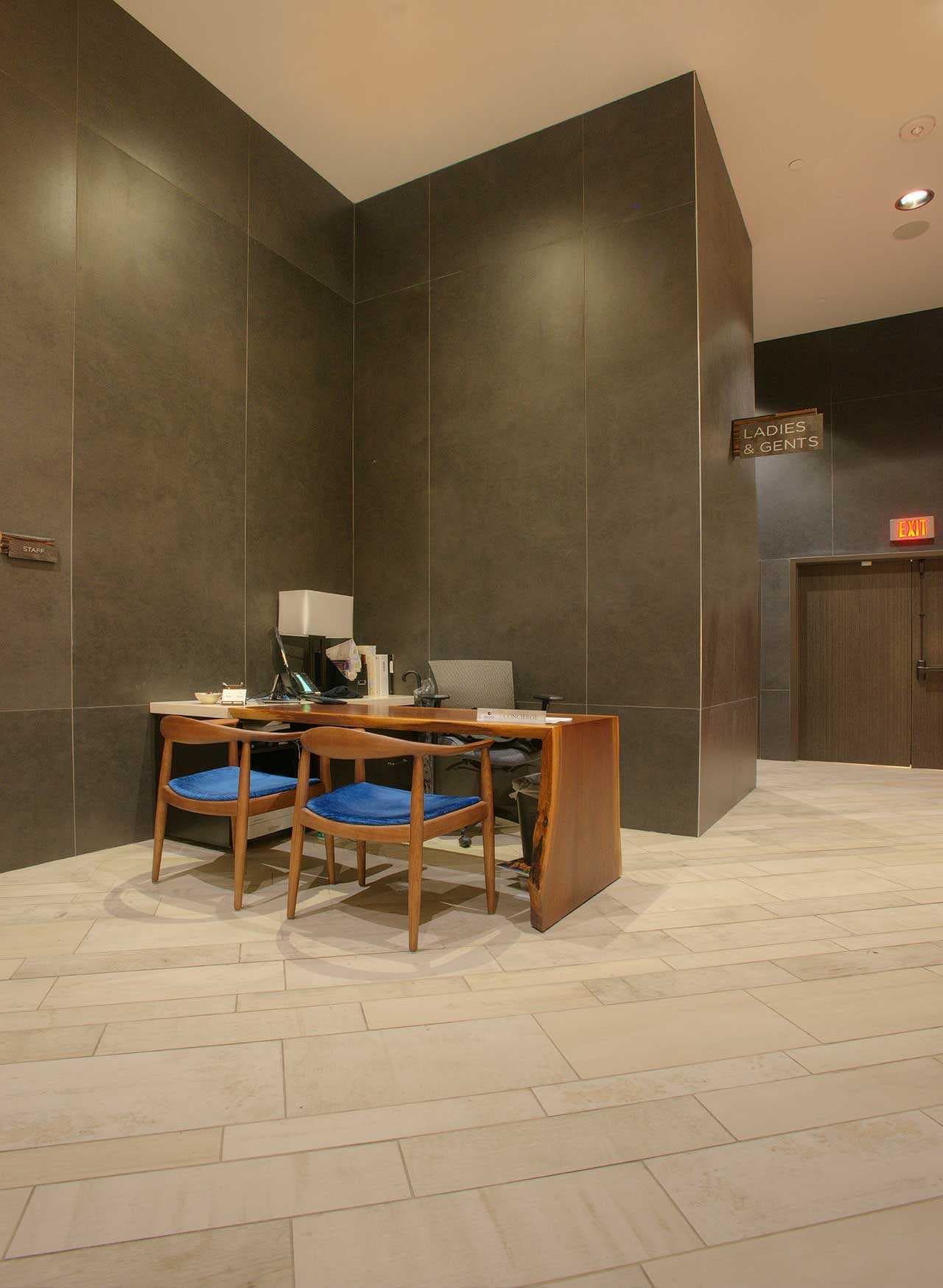 Crossville collections cover this common area in the Archer Hotel, Napa, from floor to walls. The durable porcelain underfoot and up the walls provide the balance of strength and style required for this busy boutique hotel.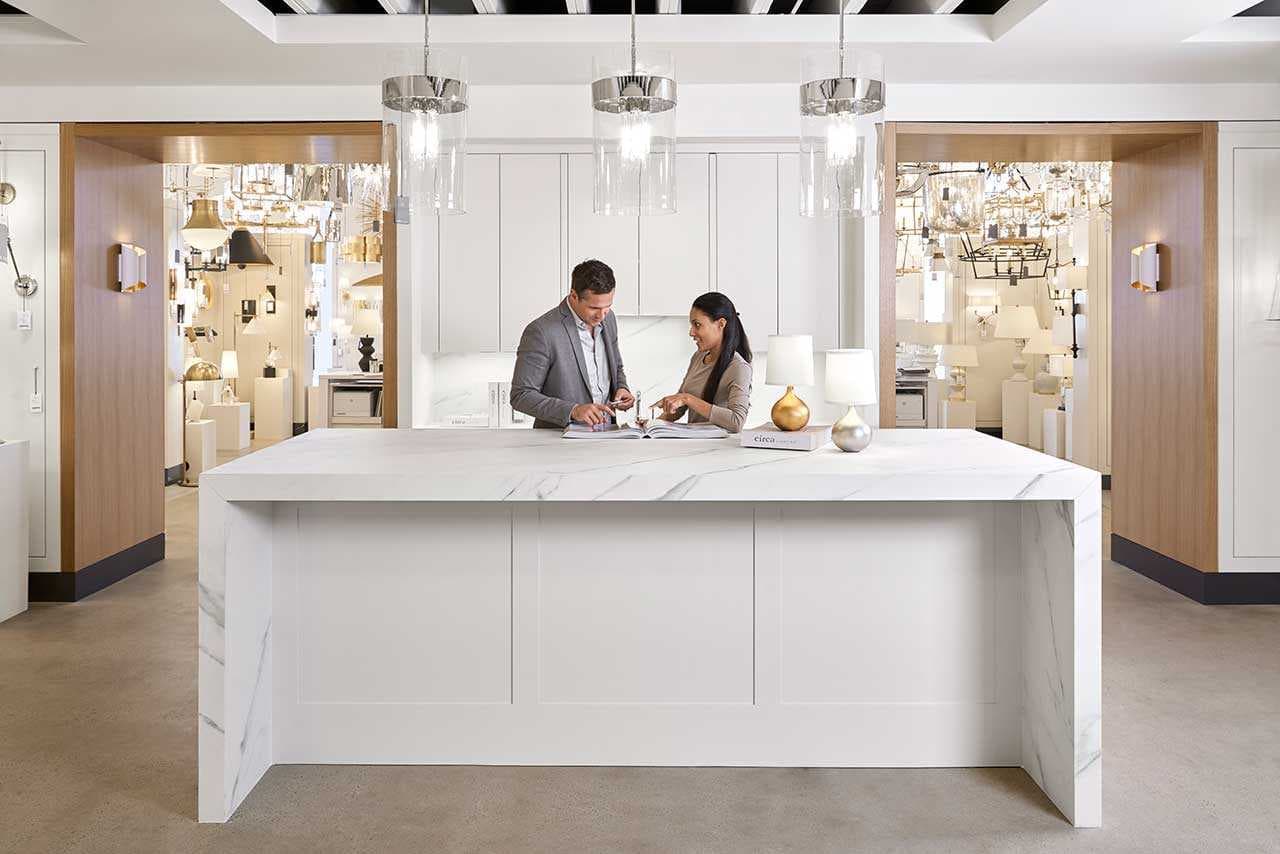 Crossville Porcelain Countertops prove to be the ideal surfacing solution for this West Hollywood lighting showroom. The porcelain tile countertops let the illumination have the spotlight for the most beneficial customer experience.
Crossville is the trusted source for highest quality porcelain tile panels, countertops, porcelain and ceramic tile, natural stone, and glass tile for commercial and residential use. Never compromise the look you want to get the advanced product features you need. Order free tile samples at crossvilleinc.com.
Follow Crossville on Facebook, Twitter and Instagram.
p.s. did you miss any previous episodes of NeoConversations? Listen here.
Subscribe to the NeoConversations podcast on Apple Podcasts or Google Play. NeoConversations is a production of 2VDE Media. This episode was edited by Rich Stroffolino.