Listen on Apple Podcasts or Google Play
In this episode of NeoConversations, we are taking on the challenge of designing flexible workplaces - specifically, designing in power and data distribution solutions that can keep up with the speed of evolving technology, business transitions, budget demands and the ever-changing need for adaptable power configurations. Frequently, this happens in pre-existing buildings, which creates its own set of unique challenges… so what are the creative solutions? Amy Devers talks to Steve Batchelder of Connectrac, Kevin Saindon of Brigholme, and David Meckley of Huntsman Architectural Group. Have a listen: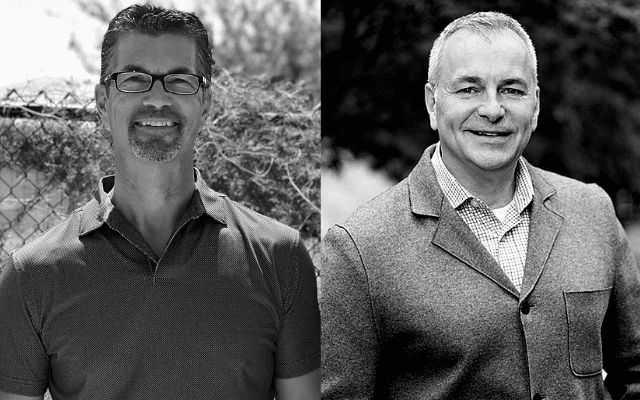 Steven Batchelder and David Meckley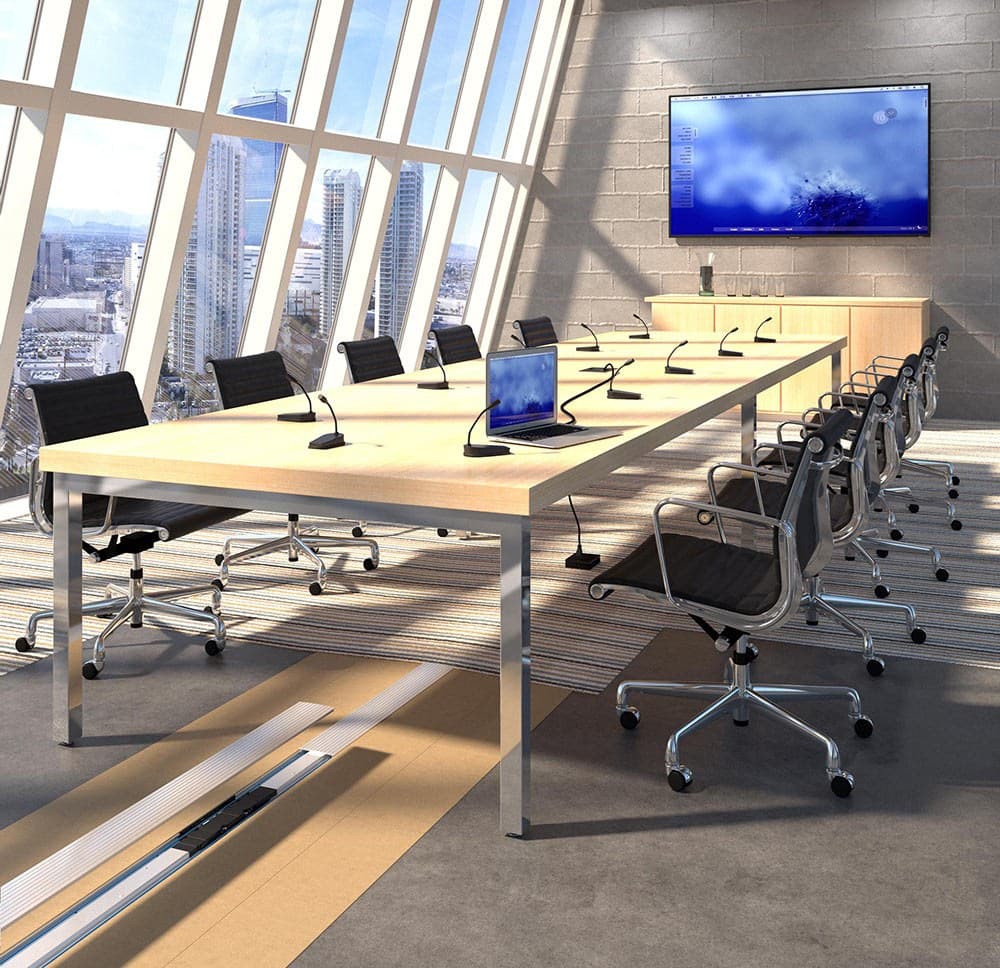 The Connectrac System subtly hides wiring in conference rooms.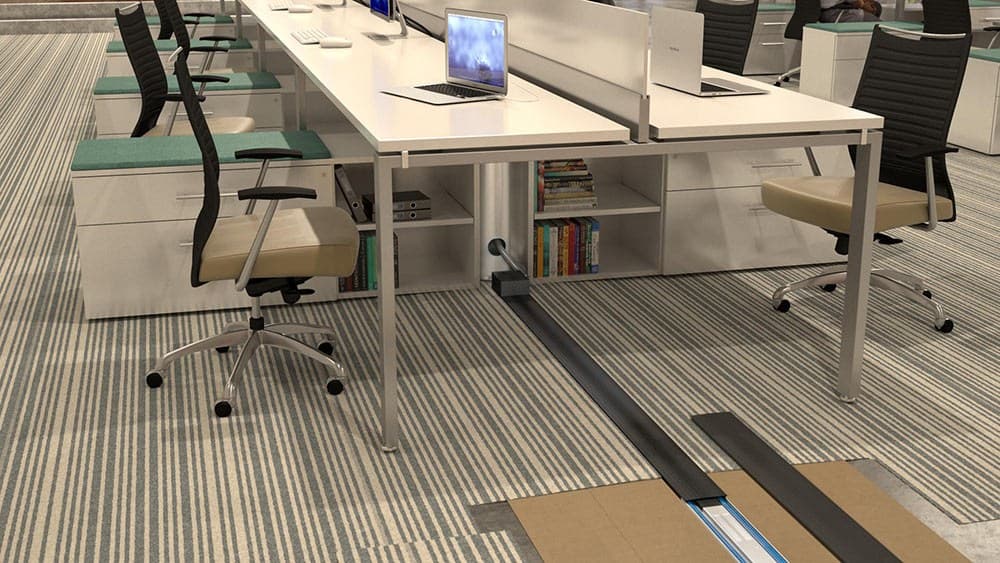 Connectrac furniture was designed with hardware in mind.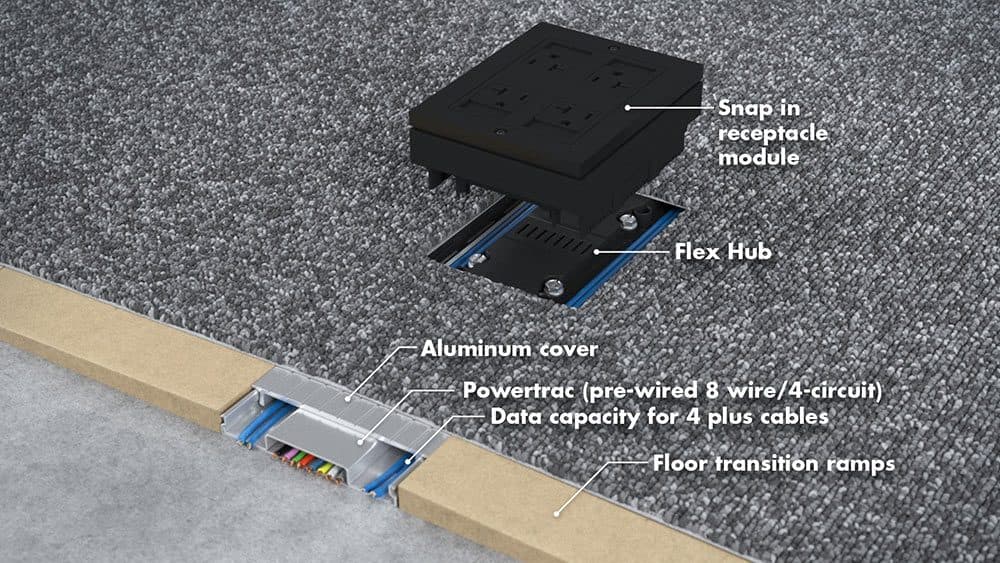 Connectrac Flex Receptacle
Learn more about how Connectrac provides invisible and movable power connections with their unique, adaptable floor-based raceway system at connectracflex.com.

Follow Connectrac on Facebook, Twitter and Instagram.
p.s. did you miss any previous episodes of NeoConversations? Listen here.
Subscribe to the NeoConversations podcast on Apple Podcasts or Google Play. NeoConversations is a production of 2VDE Media. This episode was edited by Rich Stroffolino.