Listen on Apple Podcasts or Google Play
The craft and details of a space can impact us on more than an aesthetic level—they can add an extra element of reinforcement, structure or aesthetics, while also being on trend.
In this episode of NeoConversations, Amy Devers talks to Dana Madden, Architectural Product Manager for XtremeInterior™ by Tamlyn, and Wayne Braun, Principal at PDR in Texas about architectural trim and how it can be used to enhance interior spaces by adding sophistication, depth, color and drama to walls. Beyond aesthetics, it offers protection from dings and dents in high traffic commercial and multi-family residential spaces. The trend toward clean and modern designs means character in the form of artful shadow lines, clean transitions, walls that appear to float and panelized surfaces are in demand.
Listen to learn more about some of the fun new choices and design possibilities, and help us wade through the practical concerns of sustainability, durability, and labor and material cost.
Find out why the devil is in the details: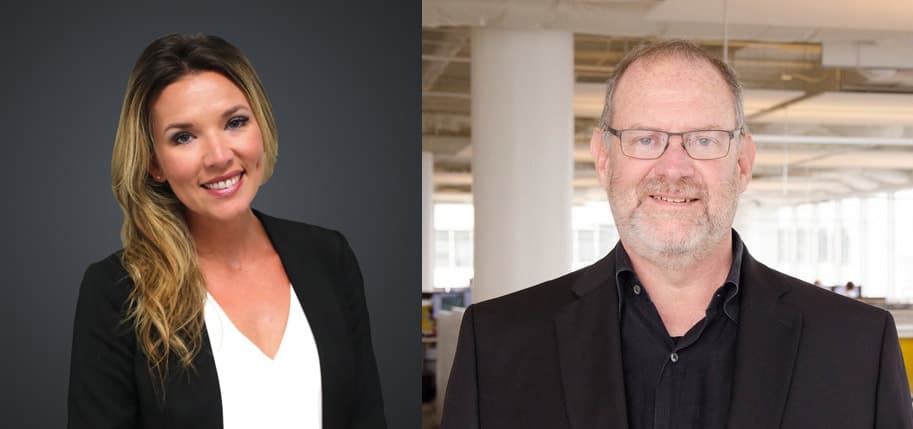 Left: Dana Madden; Right: Wayne Braun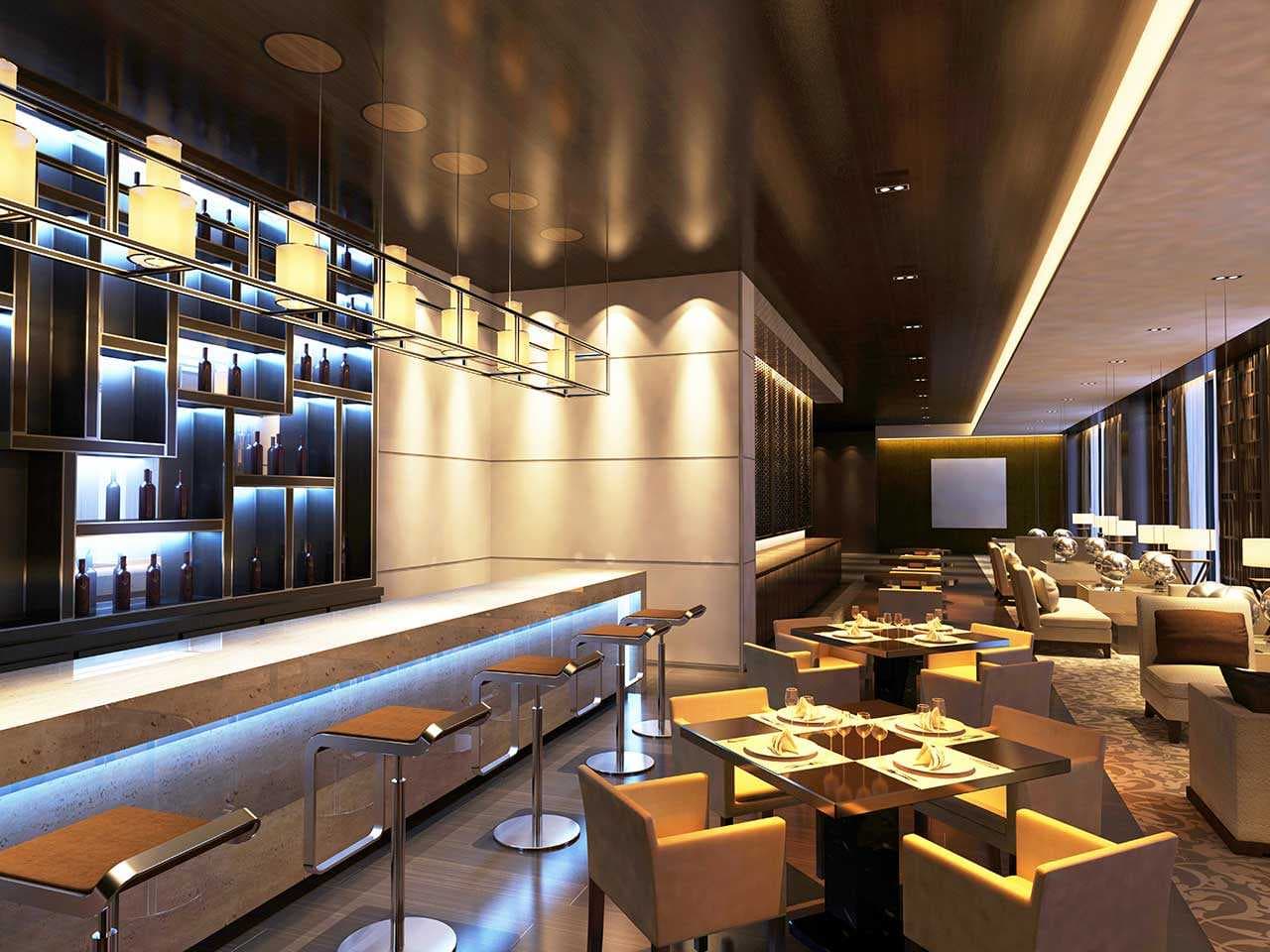 XI Profiles - BRDF, CXF, RVDF and RV-12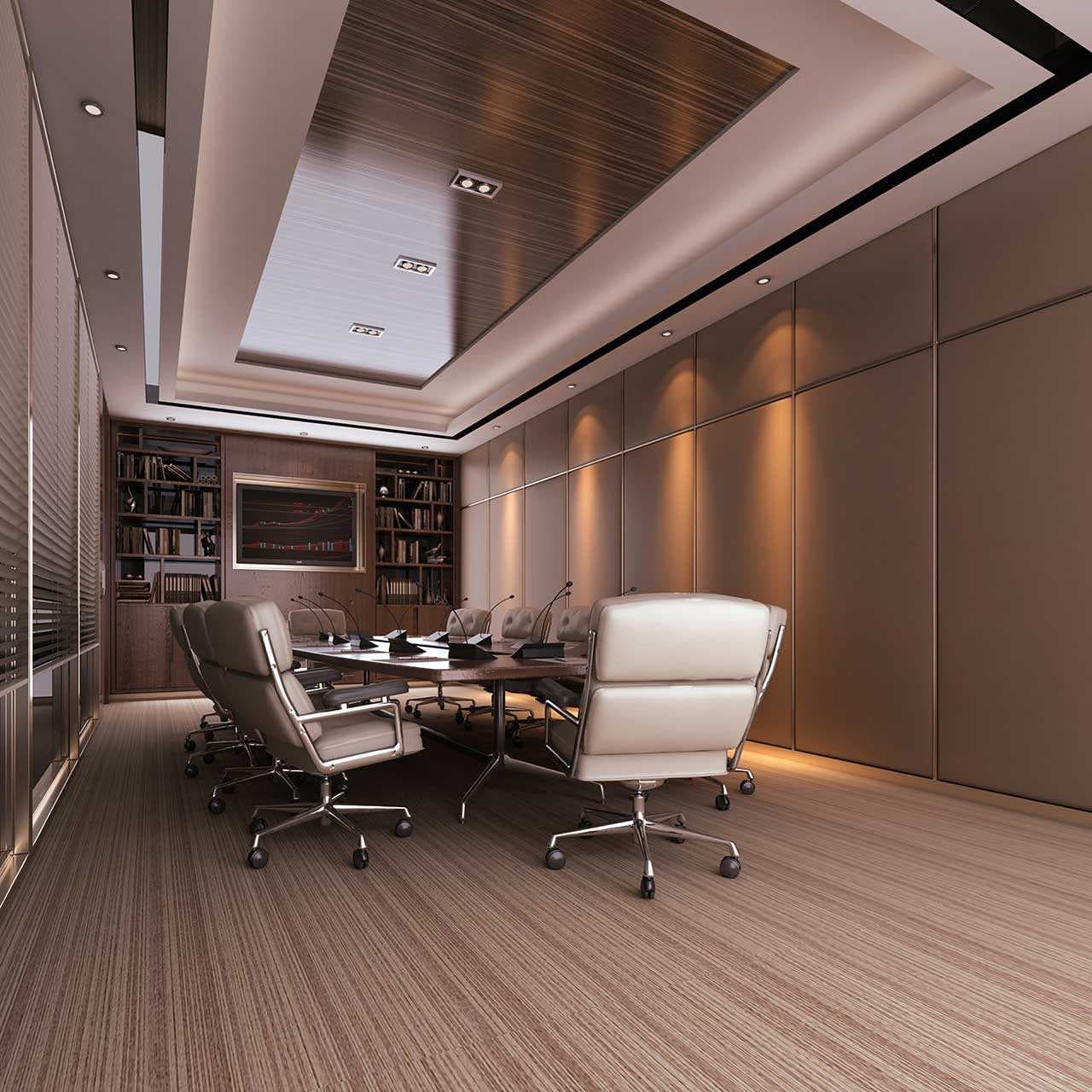 XI Profiles used - CHF, IRSQ and RV-12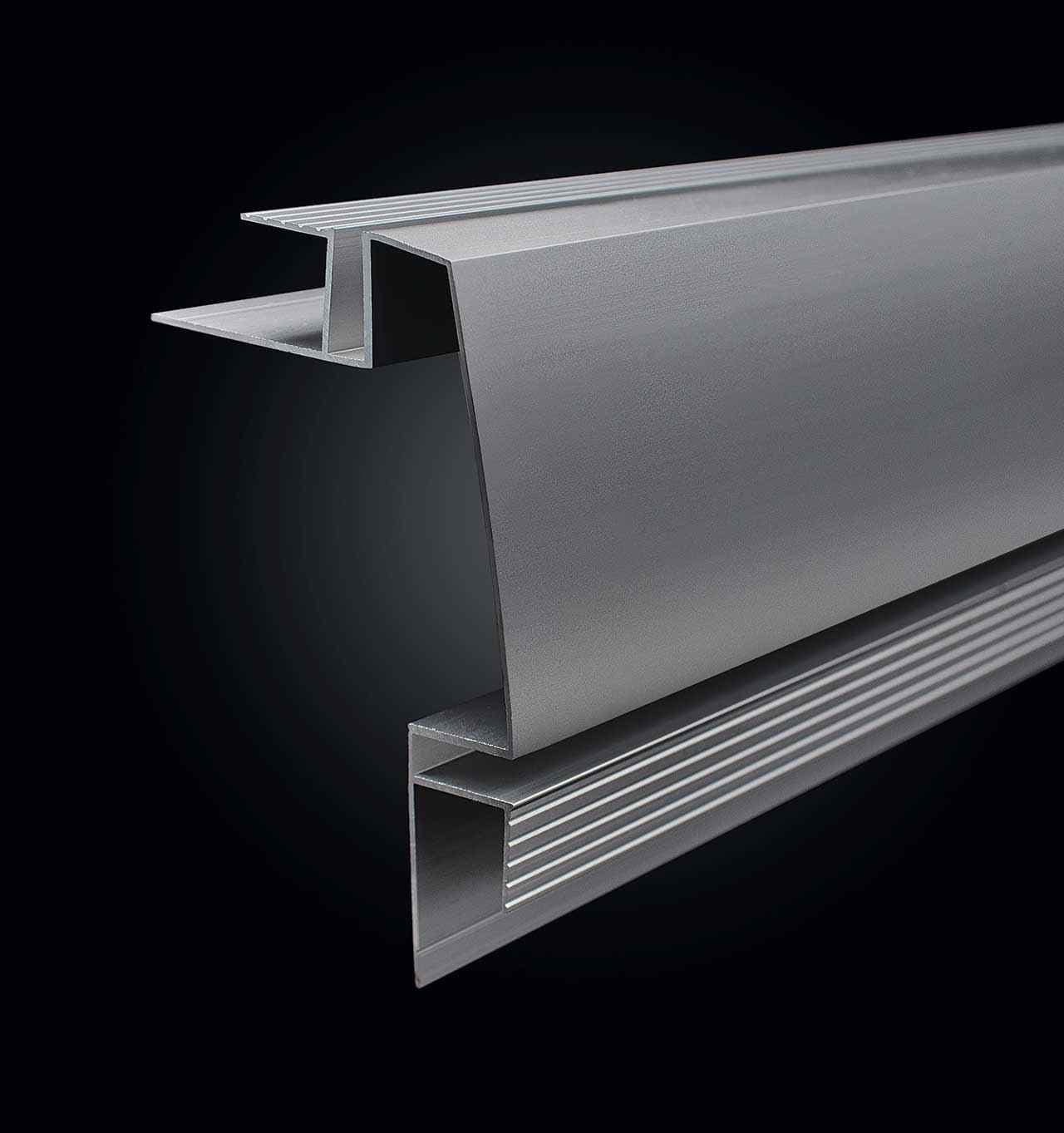 XI Profile: Corner Rectangular Tapered (2-Piece CRT)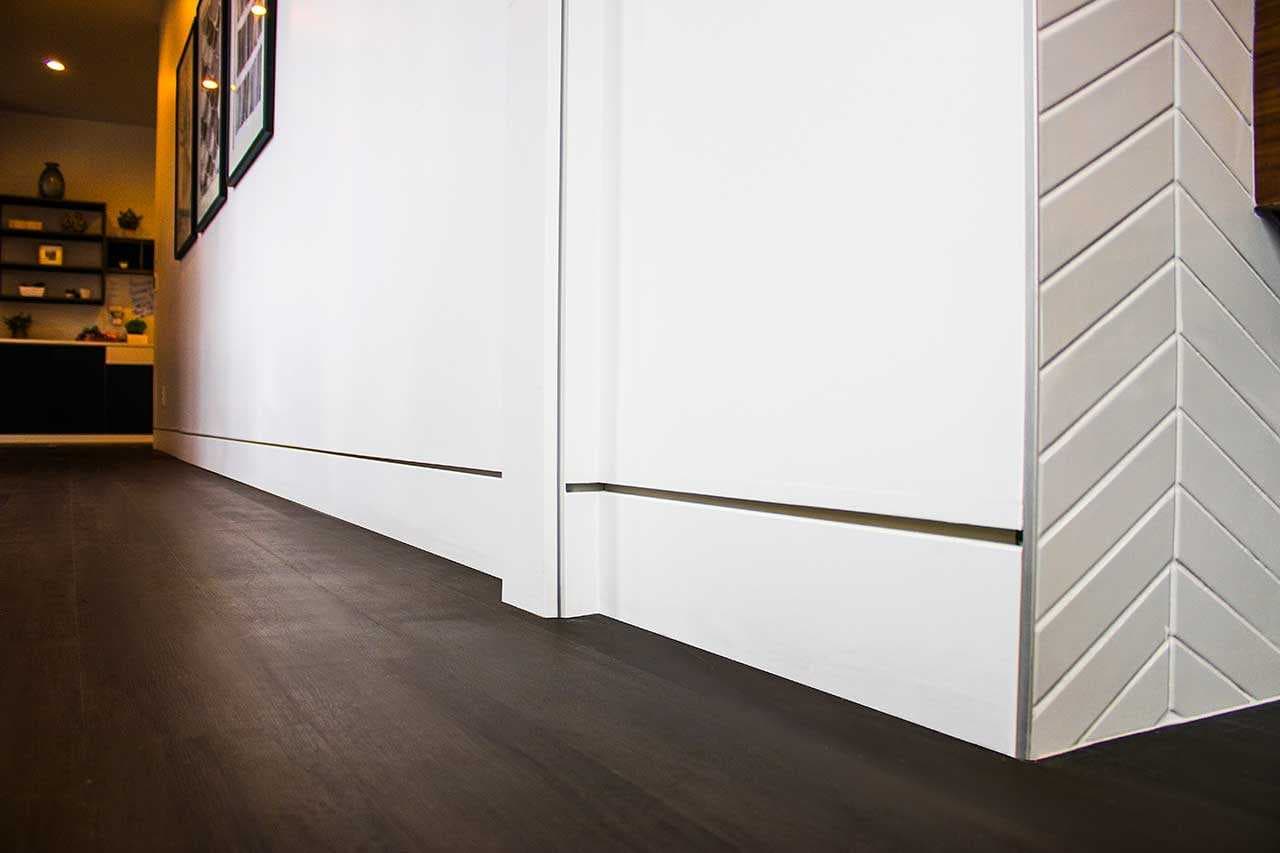 XI: Reveal (RV-12)
XtremeInterior by Tamlyn combines your design and our style to create a visual statement that not only meets your needs but enhances the beauty of your space. Visit www.tamlyn.com to learn more.
Follow Tamlyn on Facebook, Twitter and Instagram.
p.s. did you miss any previous episodes of NeoConversations? Listen here.
Subscribe to the NeoConversations podcast on Apple Podcasts or Google Play. NeoConversations is a production of 2VDE Media. This episode was edited by Rich Stroffolino.