Chicago is absolutely no Second City when it comes to world class art, architecture and design-- and to inspiring places to visit. We asked 8 Chicago based design leaders (and partners for this year's NeoCon) to share their favorite spaces and places to visit in the city. Add these designer-curated stops to your NeoCon 2019 Chicago 'To-Do' List!

---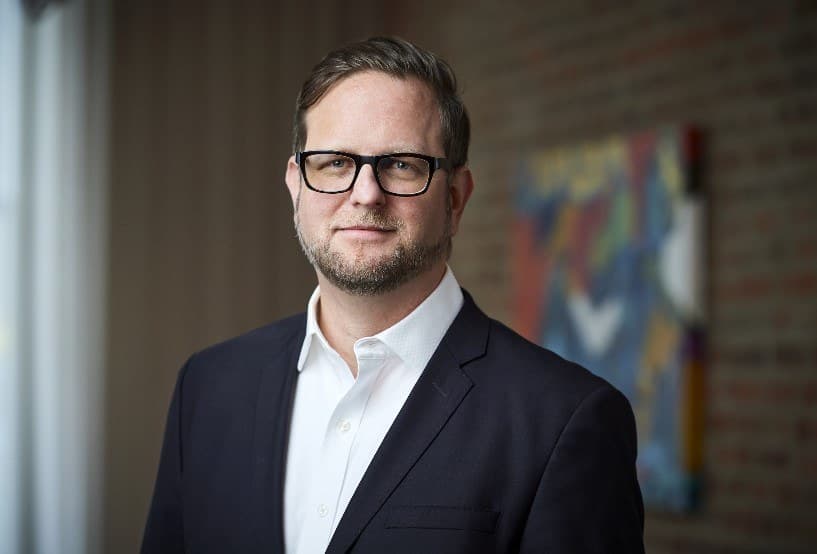 John Czarnecki
Deputy Director and Senior Vice President | IIDA
"The Alfred Caldwell Lily Pool in Lincoln Park is an oasis of quiet beauty in the city. Just north of downtown—and walking distance to Lake Michigan—this landscape is a wonderful escape. Designed by Caldwell in the 1930s, this excellent example of Prairie School landscape architecture is listed on the National Register of Historic Places and as a National Historic Landmark. With the feel of a Japanese garden, this amazing gem is a sublime place of urban calm, by design."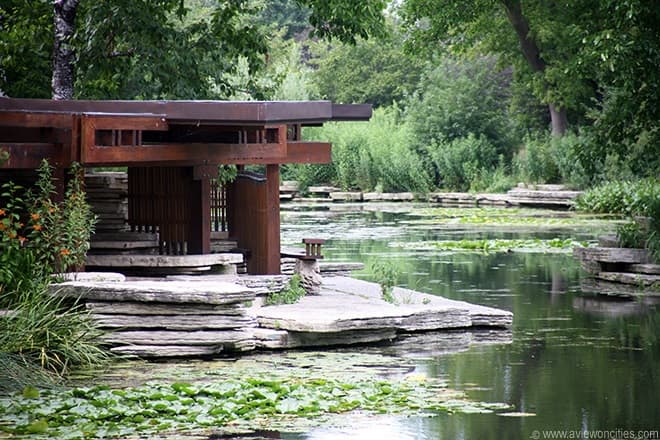 An officially designated National Historic Landmark, this "hidden garden" in Lincoln Park was designed by noted landscape architect Alfred Caldwell (1902- 1998) in the prairie style. | Source


---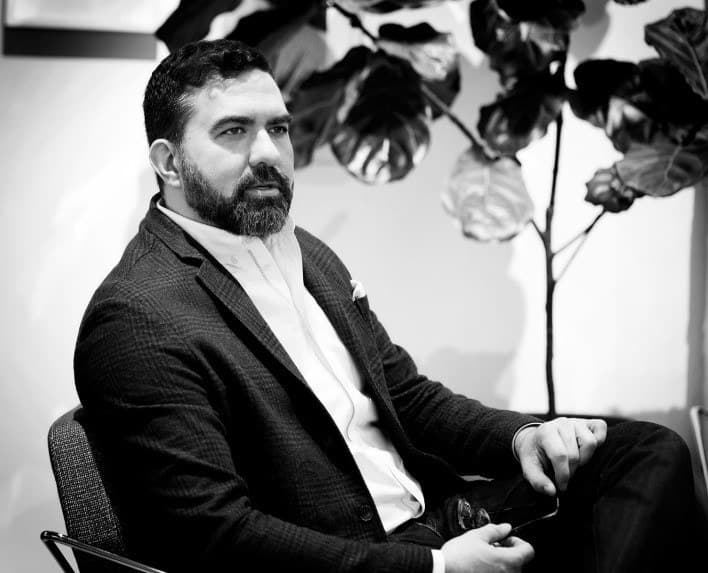 Thomas Patrick DiGiorgi
Thomas Patrick Consulting
"My favorite shop is Scout. It is in the Andersonville neighborhood. Scout is an antique shop that also dabbles in art and reclaimed industrial finds-- a must see for lovers of design and home furnishings. I enjoy getting drinks at Travelle in the Langham Hotel-- a relaxed and comfortable lounge with great design and captivating river views. Finally, Belmont Harbor is the best spot along the lake for an evening walk, or summertime date...water, boats and city views!"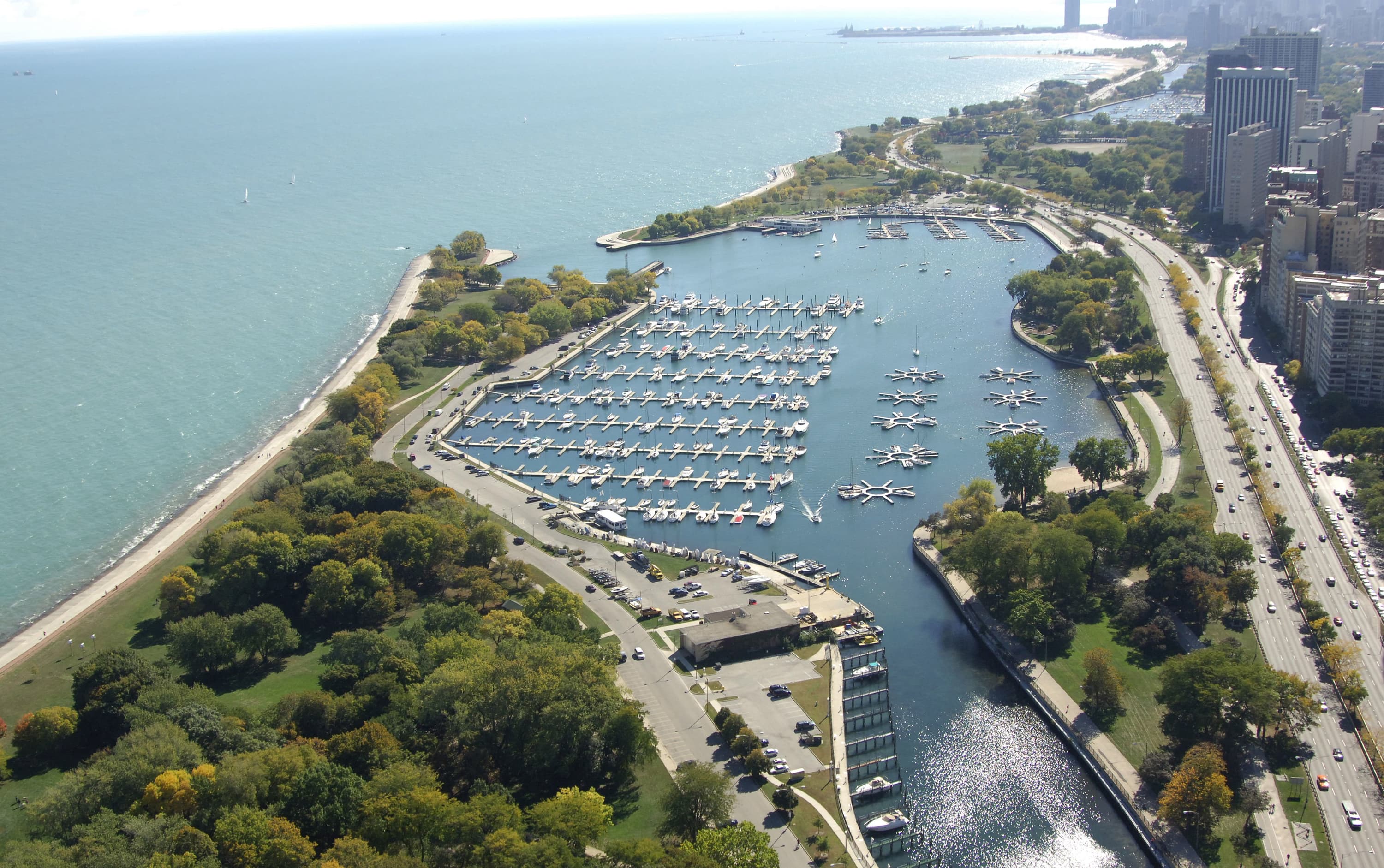 A view of the Chicago skyline from the path along Lake Michigan by Belmont Harbor. | Source
---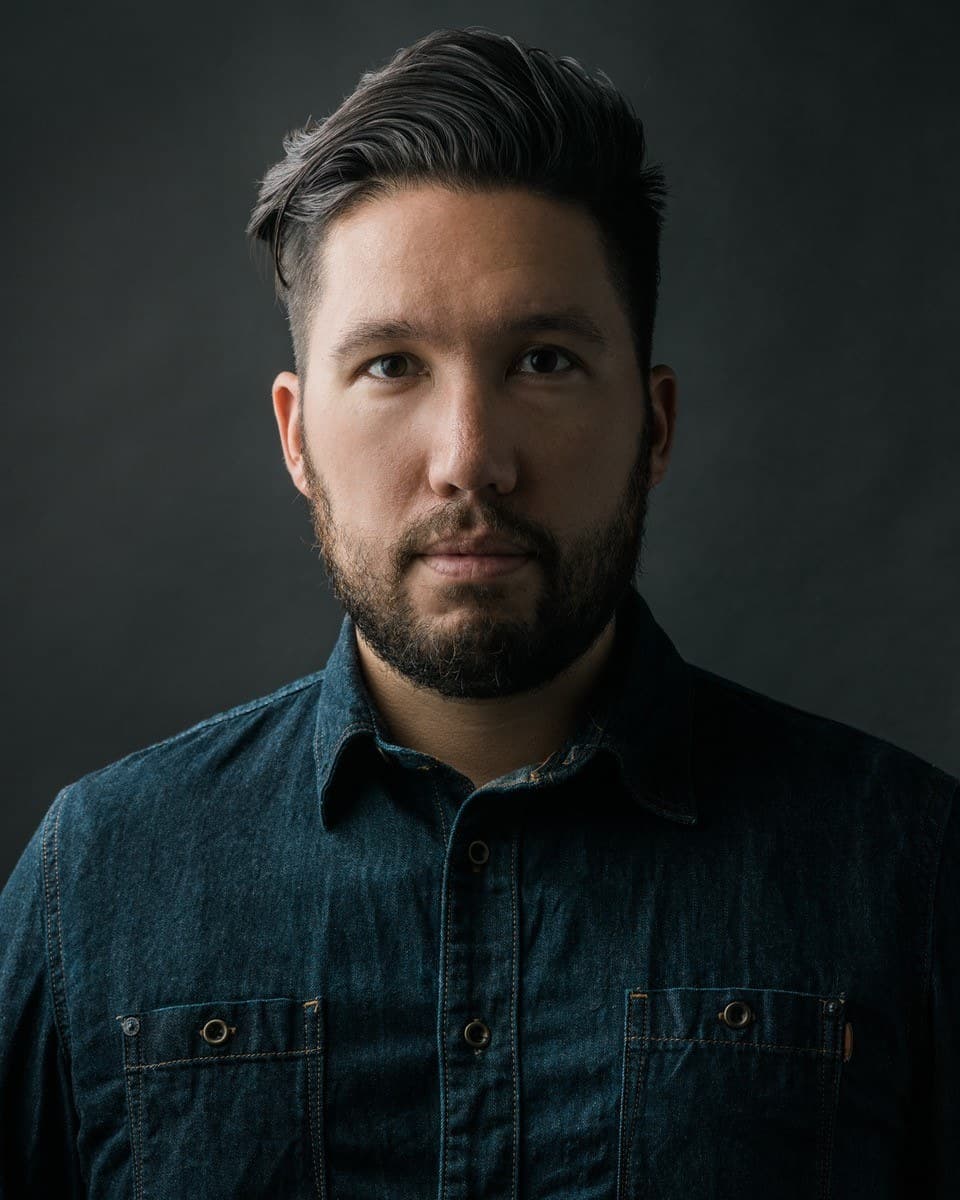 Chris Force
Editor-in-Chief | Sixtysix
"One of my favorite Chicago spots is Fox Bar, located in the mezzanine of Soho House Chicago (the House is members only, but the bar is open to the public). It's a cozy spot with great cocktails, friendly bartenders and a late-night vibe with a perfect balance of hip and old school charm."


---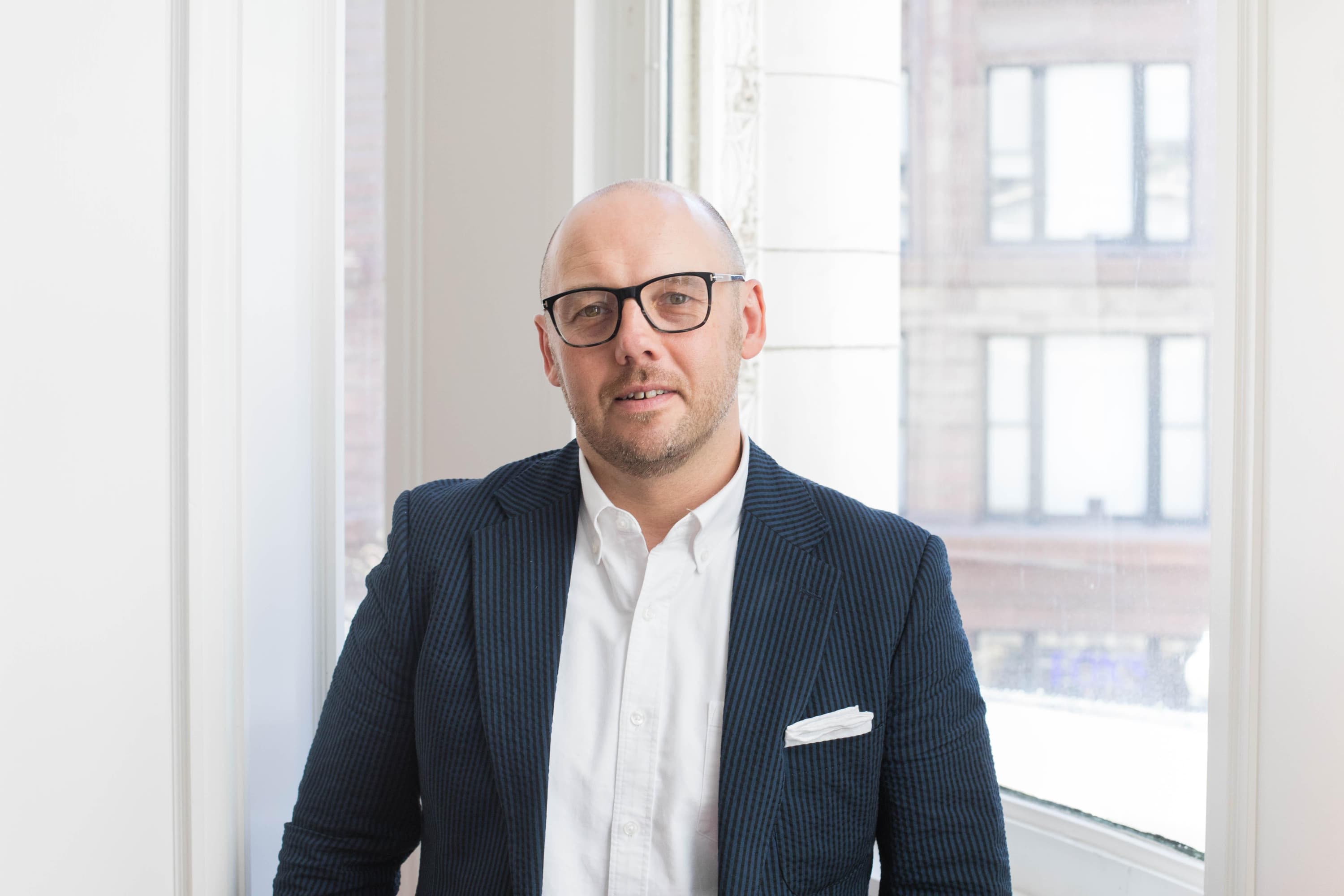 Todd Heiser
Managing Director, Principal | Gensler Chicago
"S.K.Y. in Pilsen is one of the best restaurants in the city – absolutely innovative. You can walk into the kitchen and meet Stephen Gillanders [Chef/Owner of S.K.Y], a Jean-George Vongrichten alum. Order the fried chicken and the lobster dumplings, these two are absolute standouts."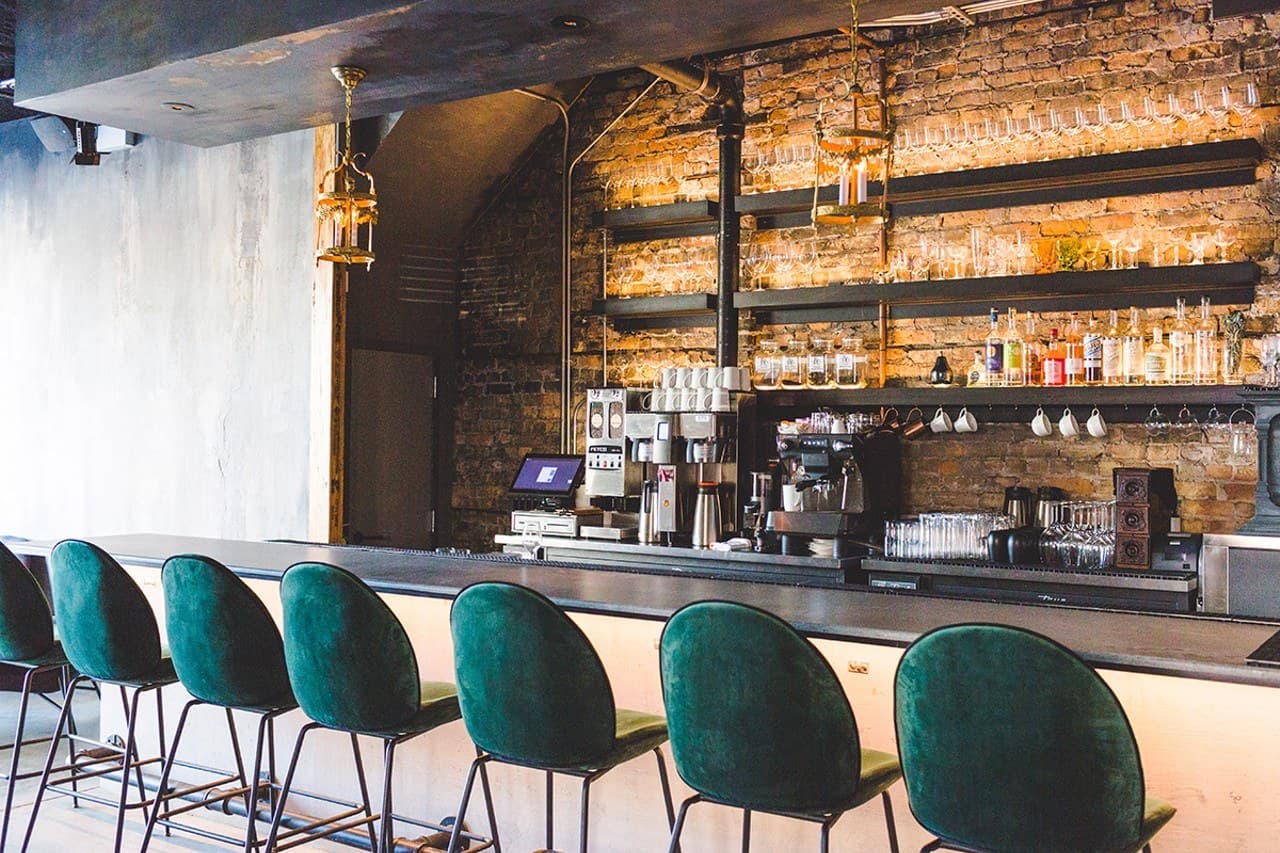 S.K.Y. Restaurant in the Pilsen neighborhood. | Source


---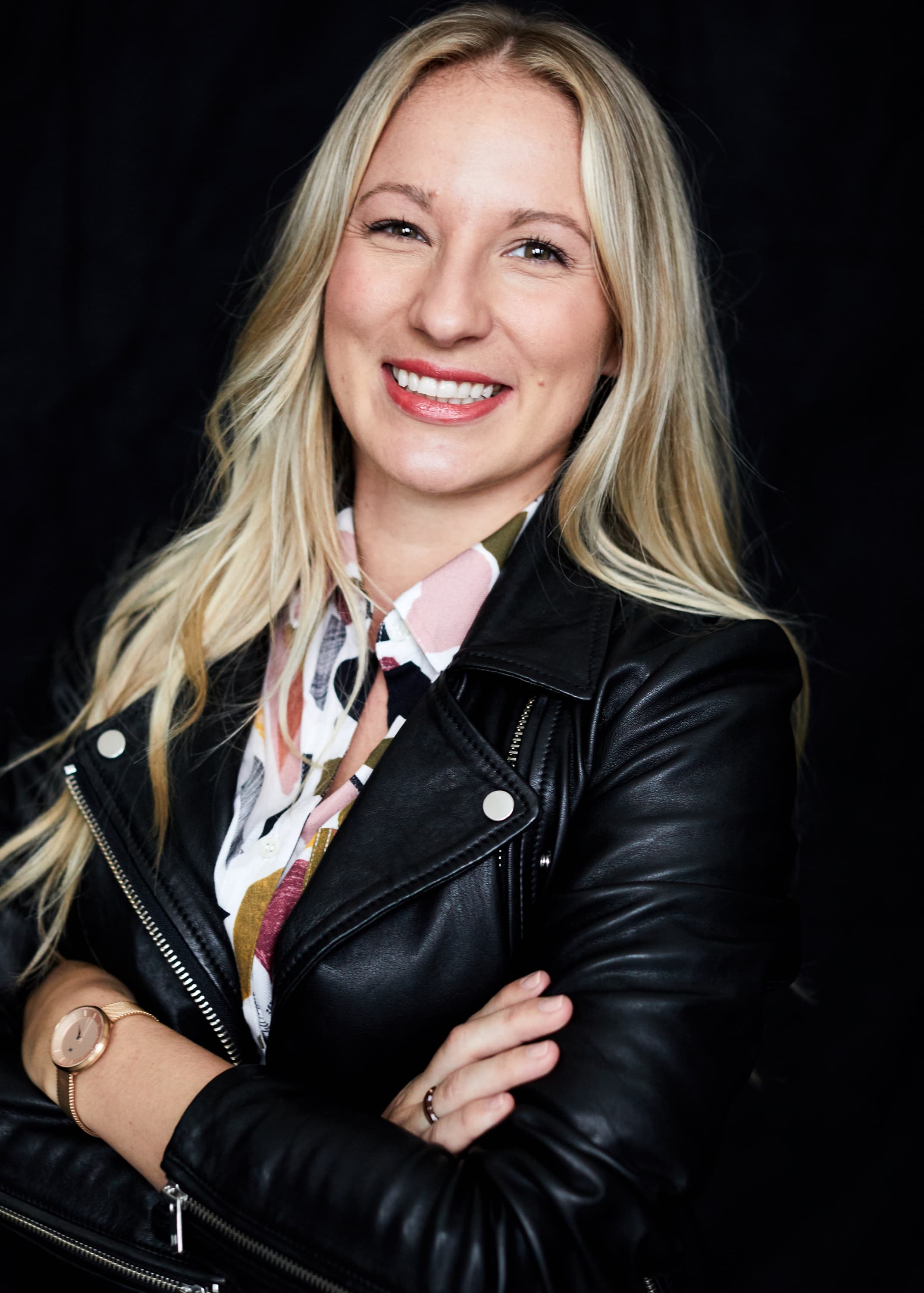 Jessica Gracey
Associate, Senior Interior Designer | Gensler Chicago
"One of my favorite places in the city is Fulton Market. This entire area has become such an activated hot spot, where I truly live, work and play. You can grab a charcoal latte at Limitless, work and play at the newly opened Hoxton and Ace Hotel Chicago or grab a cocktail and check out the city skyline at Aba's garden rooftop. Not to mention, all the best foodie spots are here, with one of the best seats being Michelin Starred Roister's hearth."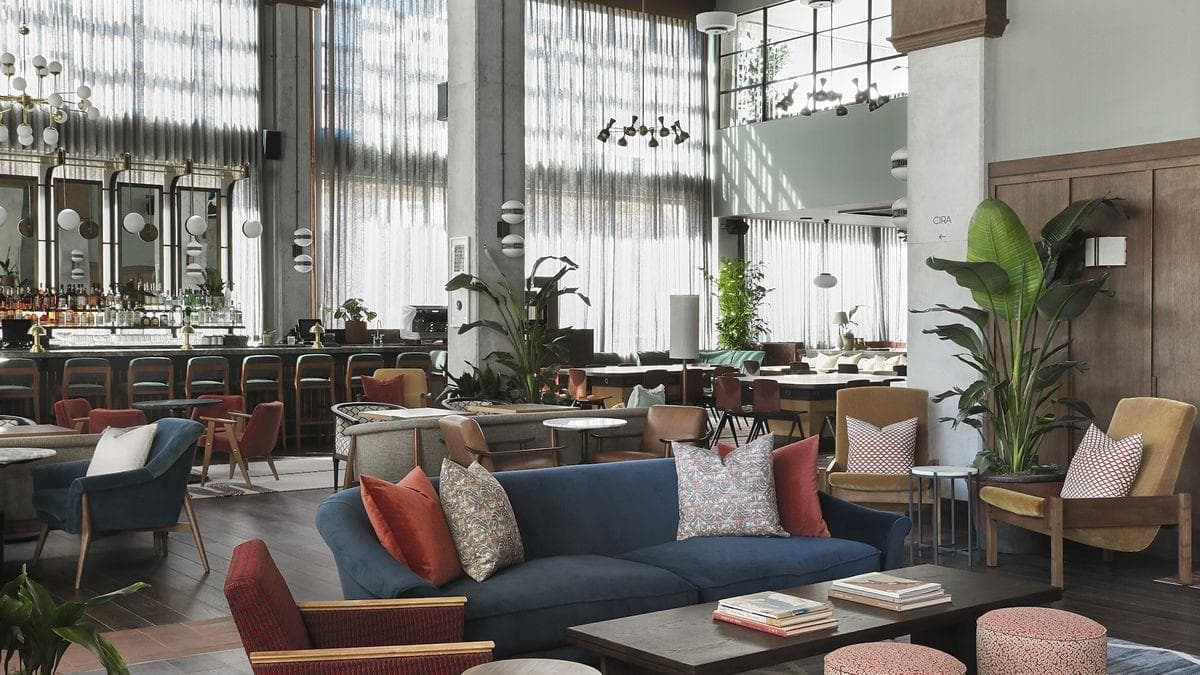 The Hoxton hotel lobby blurs the line between hospitality and co-working. | Source


---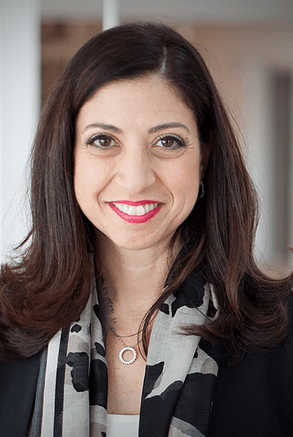 Cynthia Noble
Executive Director | Art on the MART
"One of my favorite places to dine in Chicago is Pelago Ristorante. It is unparalleled for its fine Italian cuisine from chef and owner Mauro Mafrici who hails from Trieste, Italy. His wife and co-owner, Kimberly Mafrici, is an architect and designer who created the very elegant environment as an ode to Lake Michigan. With the specially commissioned Baroque-style still life paintings that background the carefully executed dishes, Pelago is a feast for all the senses."
---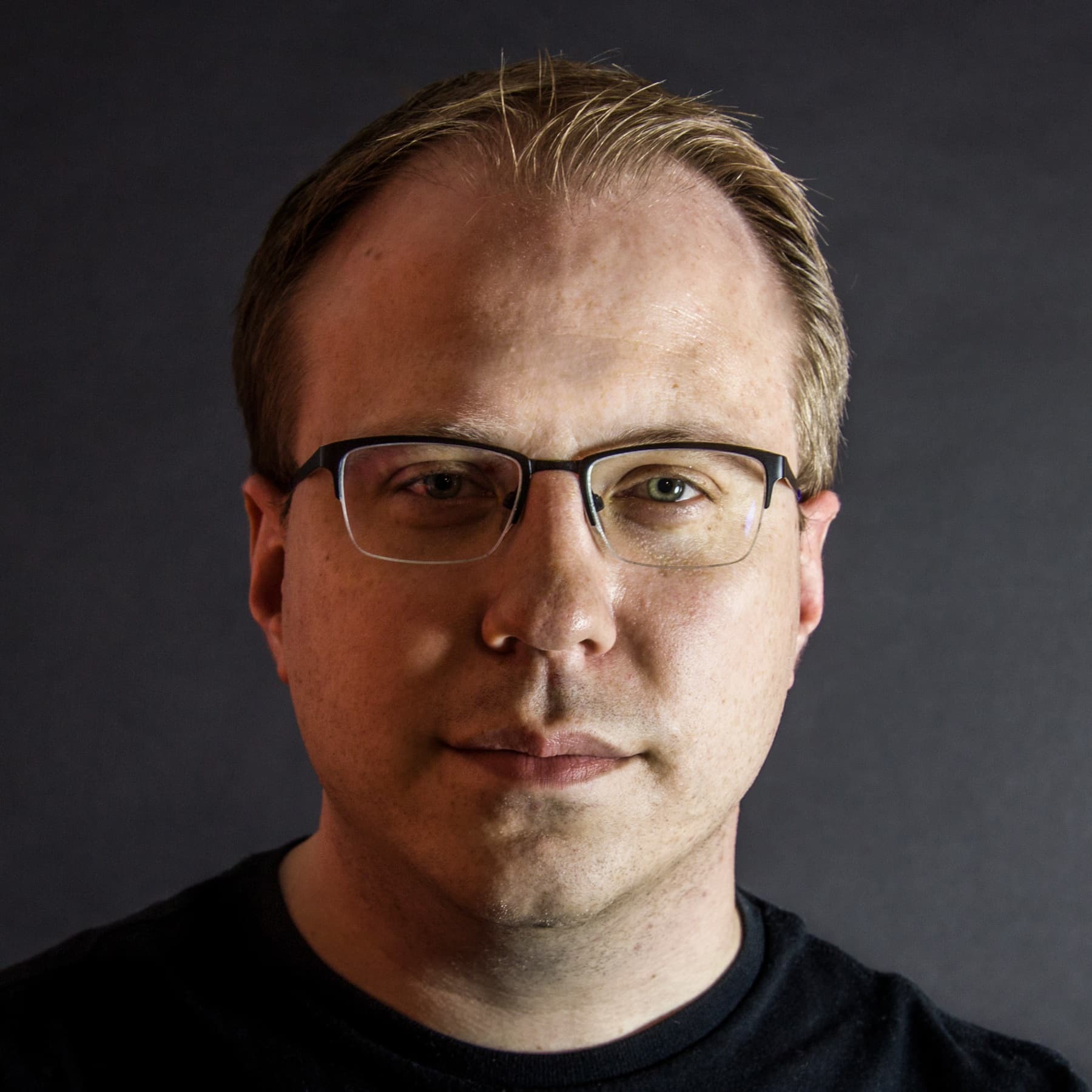 John Pobojewski
Partner | Thirst
"I've always been inspired by the "off-the-grid" musings of local art gallery Space p11 (pictured at the beginning of this post). Located in Chicago's pedway, a series of underground tunnels that run beneath the heart of Chicago, Space p11 is a vibrant collection of quirky, often dark works all observing different potential futures of our society. The gallery is a treat to visit in one of the most unexpected of places to view art in Chicago!"


---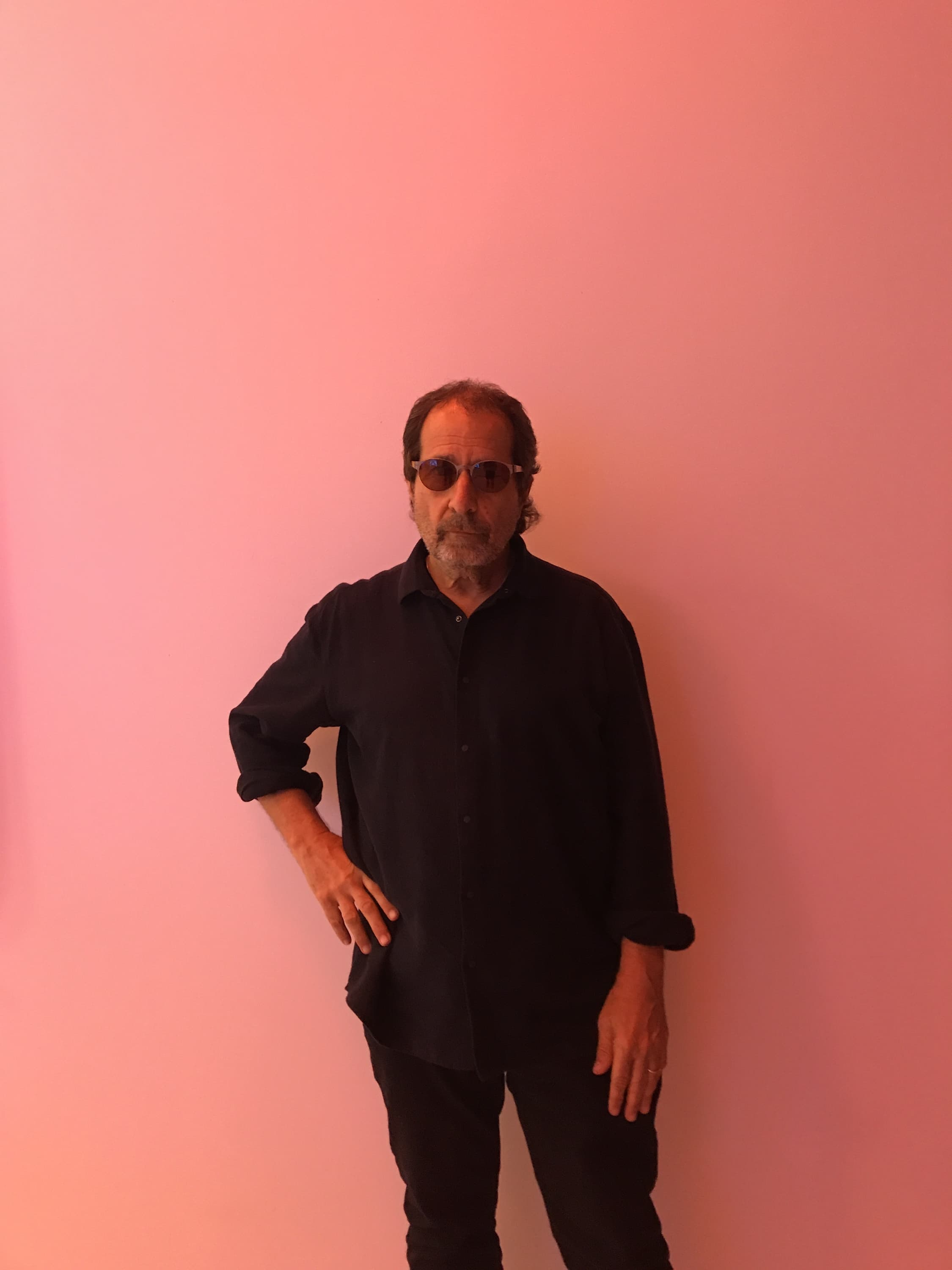 Rick Valecenti
Founder and Design Director | Thirst
"On those Saturdays when I just need a little inspirational pick me up and time well spent with a vibrant personality, I go to the a little Chicago gallery called Lawrence and Clark. Gallerist, designer, artist, poet, and friend, Jason Pickleman shares his vast personal art collection in cleverly curated bursts and bubbles of whatever he feels like sharing and talking about. This gem is the perfect chill pill."